A 14-year-old girl was arrested for driving without a license and causing an accident. After her arrest, the girl disclosed to the police that she had been raped by both her ex-boyfriend and her current boyfriend. The ex-boyfriend has been arrested and is being investigated, but the current boyfriend is still missing.
Person Involved Placed In The Custody Of the Welfare Bureau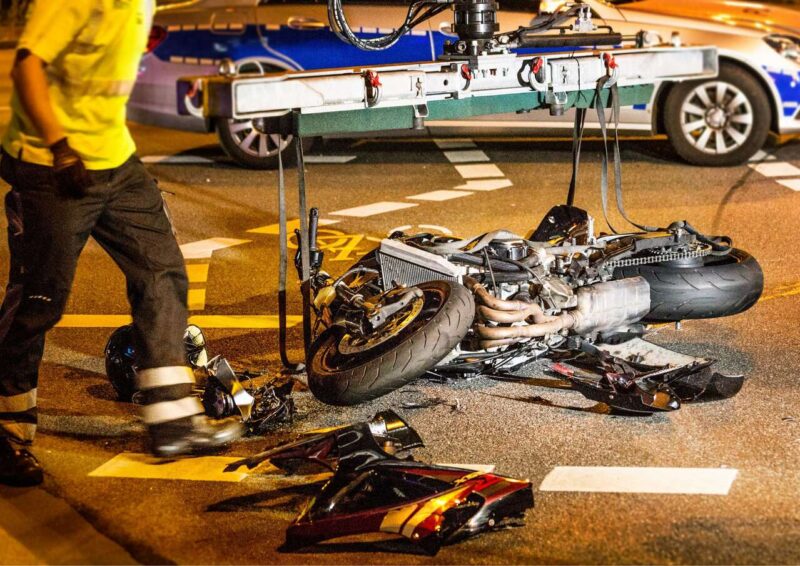 Kedah Chief Superintendent Datuk Fisoza said that since the girl is still a minor, the police placed her under the supervision of the Welfare Department. The girl later told welfare officials that she was raped by her current boyfriend on the 20th of this month.
He said the car driven by the girl in the accident belonged to her father, who is currently in jail. He pointed out that the car accident and the rape are two different cases and will be investigated separately.
The accident happens on October 22, in the road to the port of Kedah. The 14 years old girl loss control of the car and end up knocking a motorcycle, resulting in 1 dead and 1 injured, the driver died of serious injuries on the spot, the rear seat female passenger was chest, waist and left foot injuries.