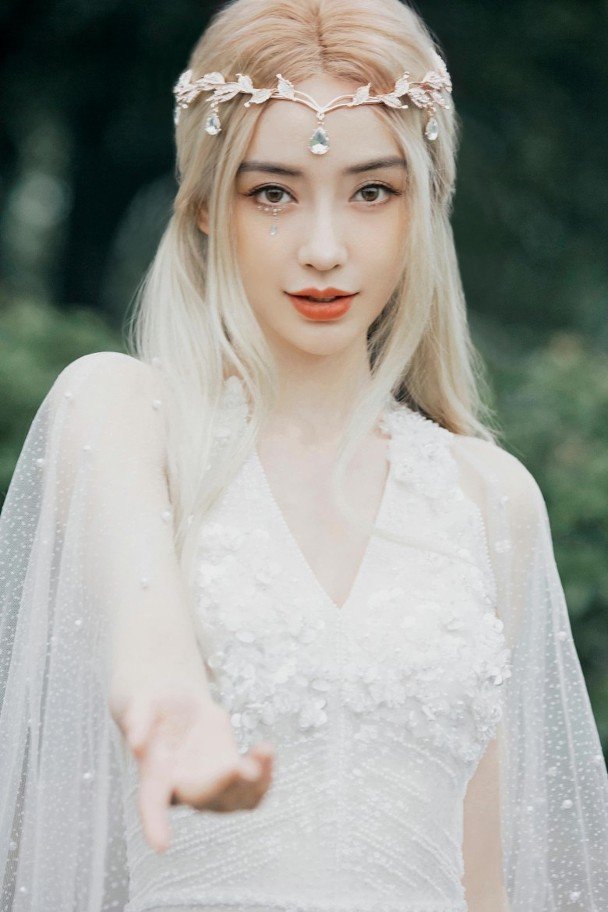 Last August, the same thing happened to Angelababy's pal Vicki Zhao, 46, whose name was basically erased from streaming websites.
Back then, it was speculated that Vicki had been blacklisted by Chinese officials because of her past indiscretions and now netizens are wondering if Angelababy is on the brink of getting cancelled too.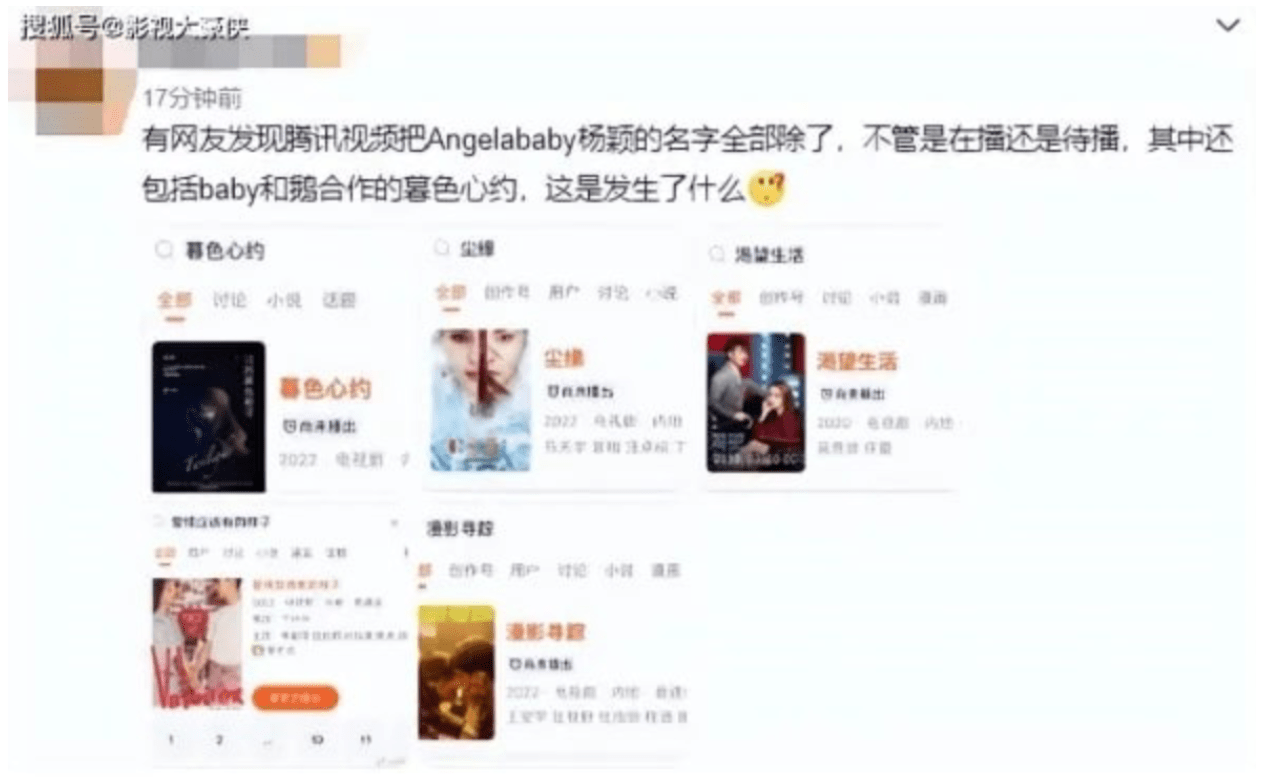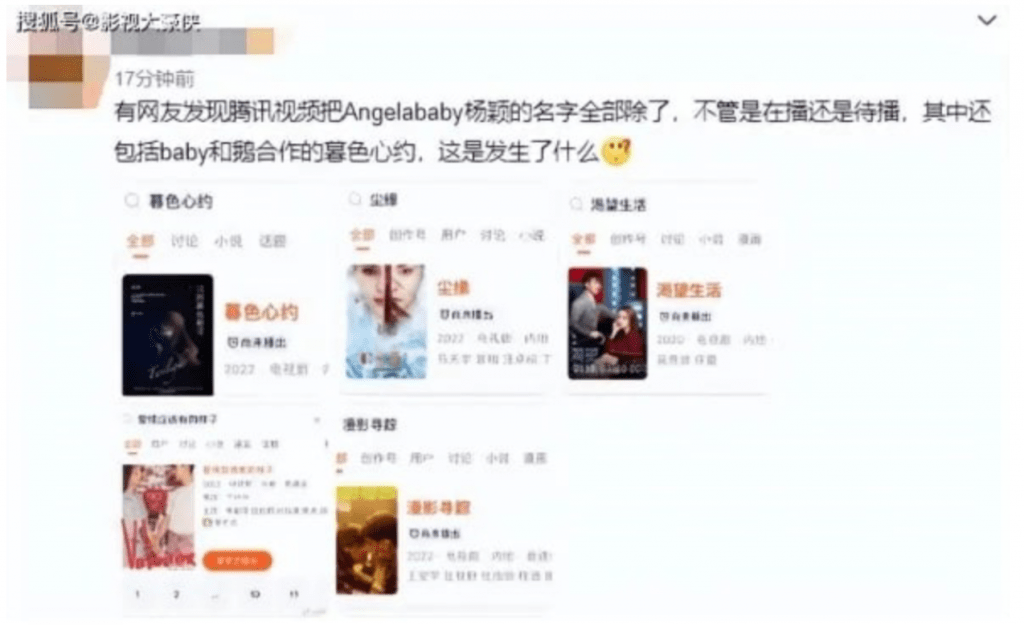 Her face is still there but where did her name go?
On streaming platform Tencent Video, Angelaby's name is now MIA from the cast list of her old dramas, such as Bonds of This World, Back For You, Heart, Love The Way You Are and Love Yunge from the Desert.
Her face, however, is still featured prominently on their posters.
Strangely, the name of scandal-plagued Chinese actor Wu Xiubo, who was cancelled after an alleged affair in 2018, can be found on the cast list of Angelababy's Chinese drama City Of Desire, while Angelababy is nowhere to be seen. 
Angelababy and Chinese actor Ma Tian Yu are both on the poster, but only the latter's name is listed
Some netizens have since claimed that Angelababy could have offended the higher ups at Tencent because she had fought with them over who got top billing in her shows. 
However, a media outlet claimed this incident has nothing to do with the actress.
Angelababy and Lai Kuan Lin interact with each other in the series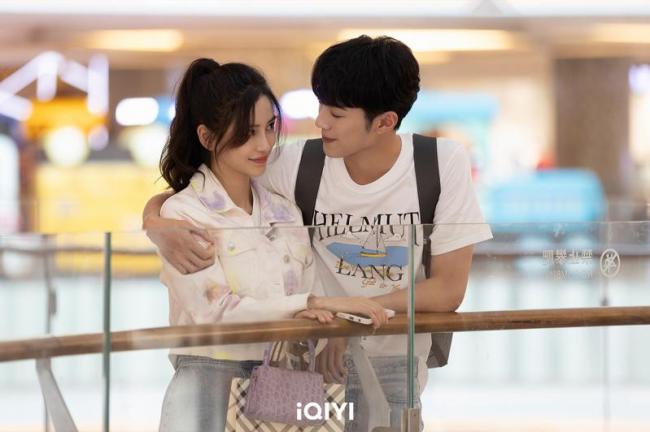 However, Angelababy studio's official Weibo account released a picture of the Baby's schedule for July, which includes variety shows, magazine and advertising shoots, and offline activities.
In addition, the TV series she was removed from has also been restored. Some fans explained that they are suspected to be angry with Baby because Tencent Video bought the overseas exclusive broadcast rights of "what love should look like", which conflicted with the exclusive broadcast platform iQiyi.
Baby and Lai Kuan Lin in the "love" drama about the sweet love across the seven-year gap between sister and brother, romantic happiness scenes constantly; The two recently interviewed and chatted about the filming process and love concept.