It has been nine years since the disappearance of Malaysia Airlines MH370, till now it has still not been found. Voice 370, a group of passengers' families, wants Prime Minister Datuk Seri Anwar to support and accept the reopening of the search operation by the US subsea exploration company Ocean Infinity.
Ocean Infinity was involved in the search for MH370 in 2018, but found nothing. The operation was suspended in May of the same year.
Ocean Infinity Had Suggested Another Search For MH370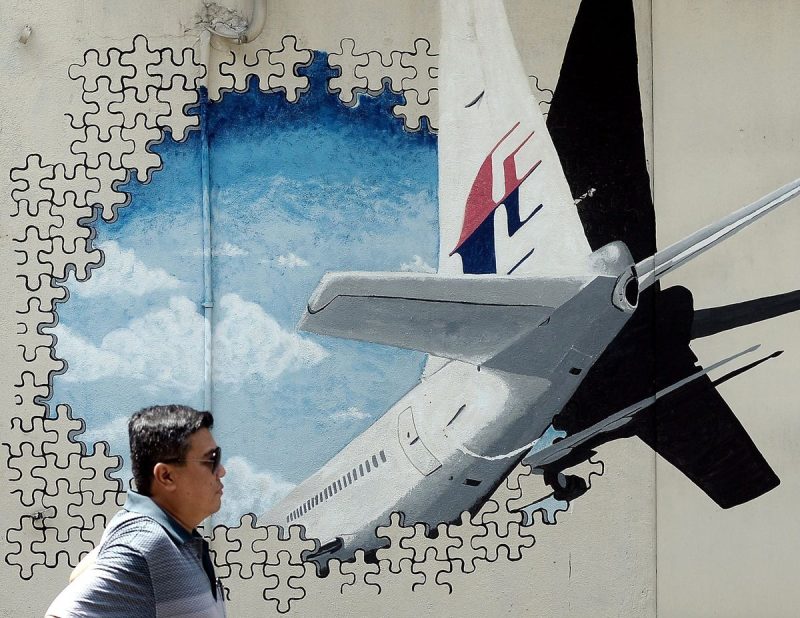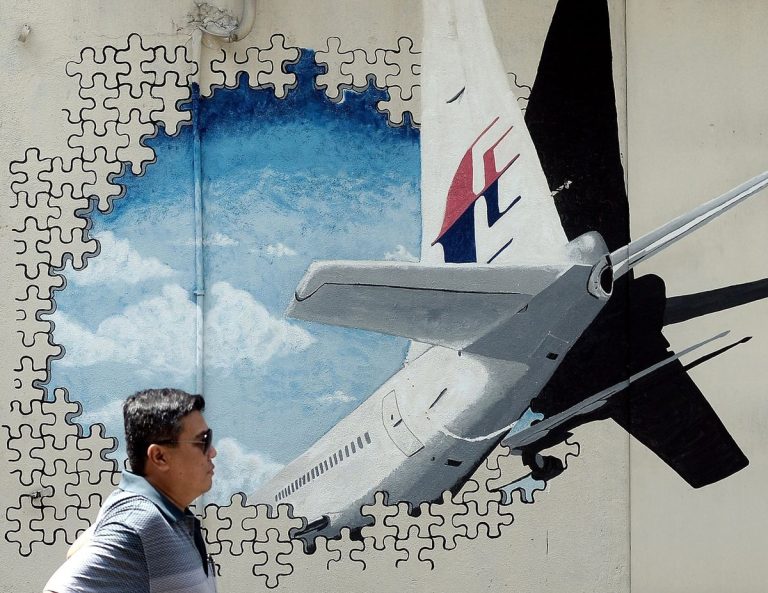 Ocean Infinity suggested another search for MH370 last year.
Transportation Minister Anthony Loke also said he would never stop looking for or investigating the crash. He also said that the government has never forgotten the MH370 incident. Our country will conduct another search operation if there is any latest and reliable information.
Voice 370 issued a statement emphasizing that the victims' families have continued with their lives, but the threat to aviation safety is still a global issue. If we do not know what happened to MH370, there is a risk of a repeat of the tragedy in the future.