Our country's former prime minister Datuk Seri Najib Razak and opposition leader Datuk Seri Anwar Ibrahim were having a public debate against Sapura Energy and country development, at Malaysia Tourism Centre (MATIC) yesterday (12th May).
The former prime minister Najib pointed out that the people would be better now if the country continued to levy GST. After Pakatan Harapan came to power, the tax was abolished, and as a consequence decreasing in government revenue.
Najib also said that the tax was levied when the country is still prosperous. If our country faces any issues, there will be enough savings to distribute to help the people, making life easier for the people.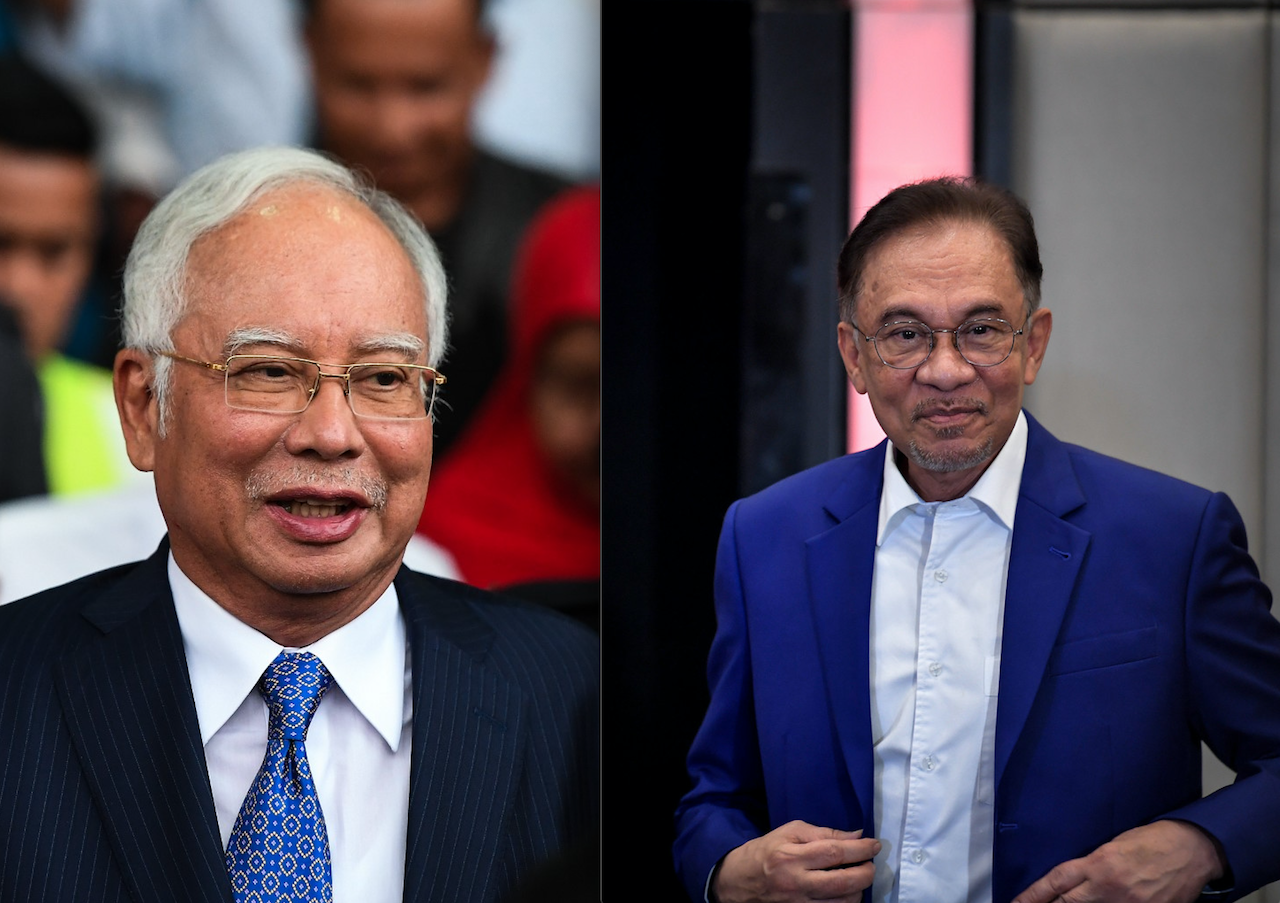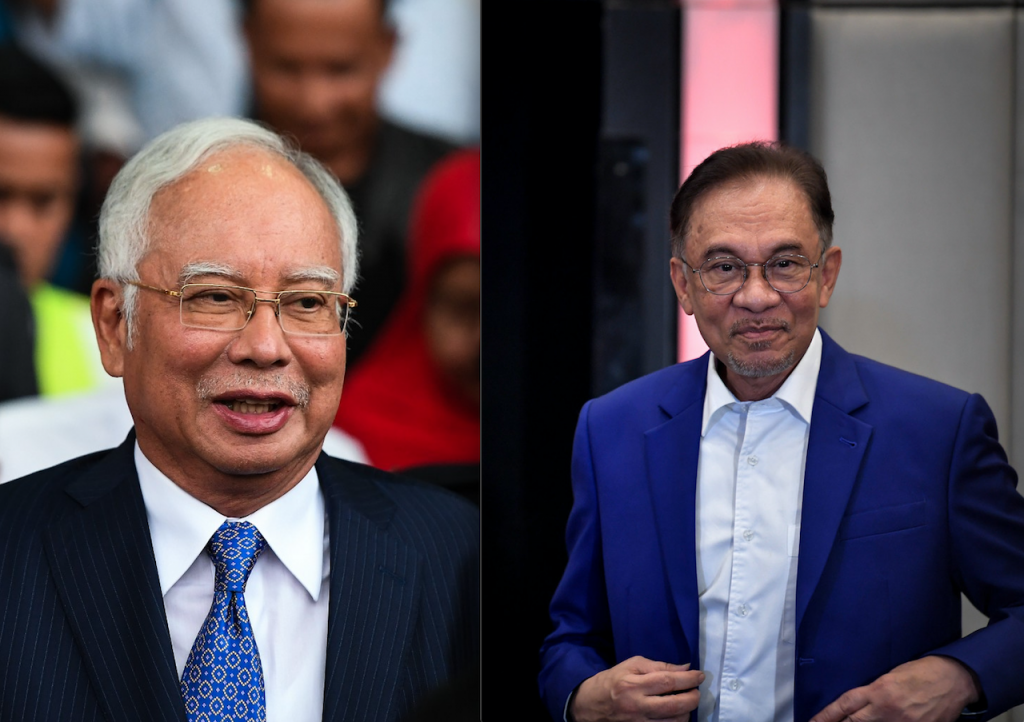 Anwar said in the debate, Pakatan Harapan had lowered people's cost of living better
PKR chairman Anwar said Pakatan Harapan handled the living cost of people better. It is arguably more successful than the current government.
Anwar also mentioned, as evidence, we can try comparing the price of chicken in 2019 and the current price now.