Unusual IPhone Discount in China
In advance of the launch of Apple's next-generation devices, Apple announced a rare IPhone Discount and other related accessories in China on Monday (25 july 2022) for four days. 
Apple Inc. seldom offer such unusual price alteration on its own ware, making these anticipated cuts a surprising move and raising questions about the potential for such trades elsewhere. However, only selected number of payment platform such as Alipay can be used to buy the discounted wares.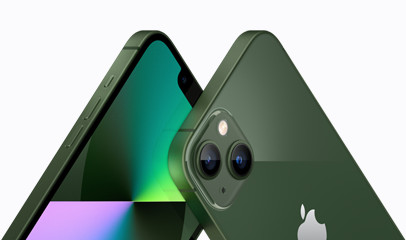 – CNY 600 (RM395) cut on the price of all four iPhone 13 models
– CNY 500 (RM329) reduction on the iPhone 12 and iPhone 12 Mini
– CNY 200 (RM132) off the iPhone SE (2022) and Apple Watch SE
– CNY 250 (RM165) off AirPods Pro,
– CNY 150 (RM99) off AirPods 3