Bank Negara Malaysia (BNM) increased the Overnight Policy Rate by 25 basis points at the fifth Monetary Policy Committee Meeting. Bank Negara stated that the ceiling and floor rates of the Overnight Policy Rate are 2.75 per cent and 2.25 per cent respectively.
Bank Negara released its monetary policy statement which states that the global economic expansion is at a slower pace due to the inflation and strict movement restriction policy in China. On the other hand, global growth is supported by improved labour market conditions and the reopening of borders.
This is Bank Negara's third consecutive rate hike. The total increase in the Overnight Policy Rate is 75 basis points this year. According to Bank Negara, monetary policy aims to be accommodative and supportive of economic growth.
Bank Negara's 3rd consecutive overnight policy rate hike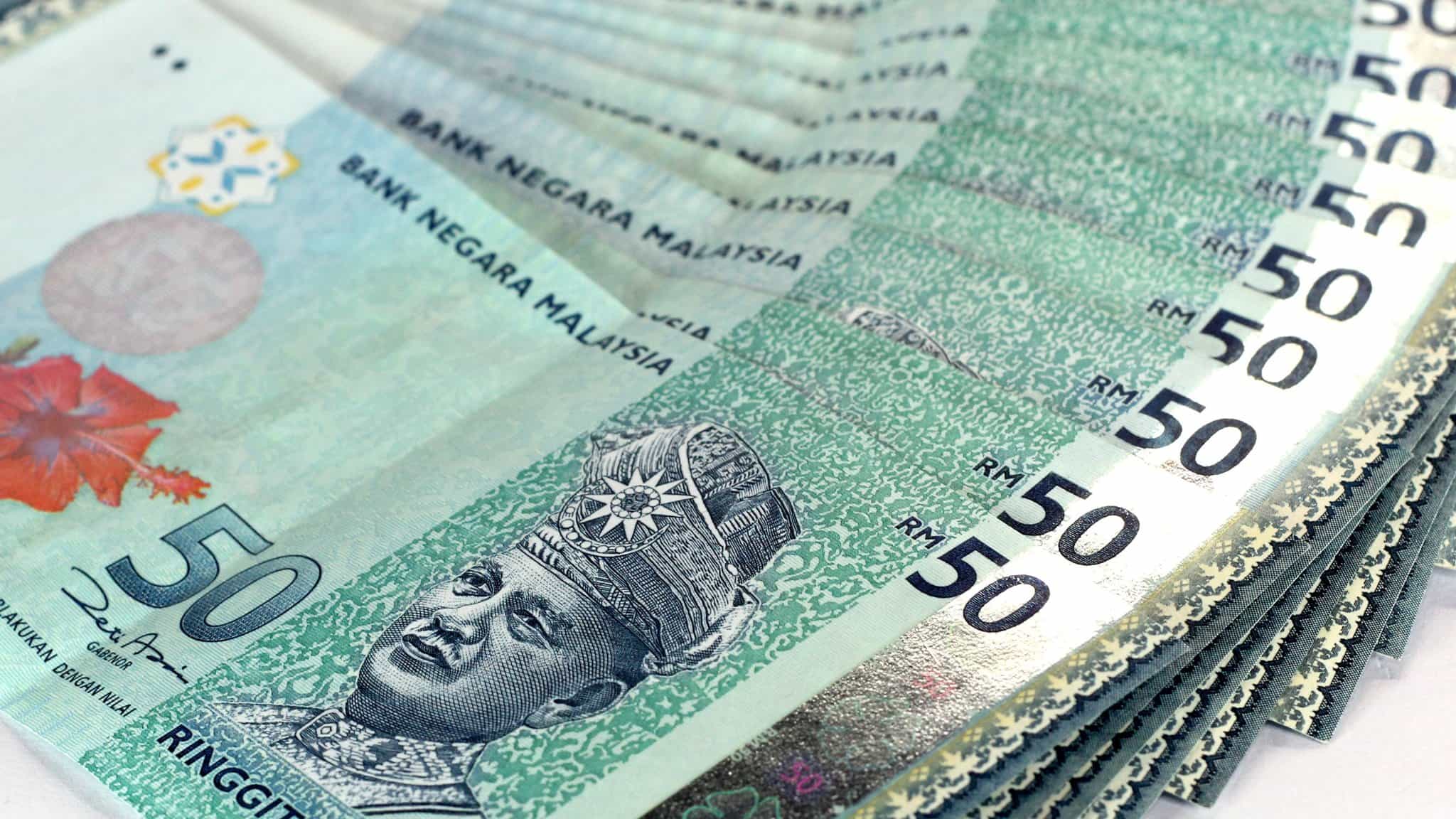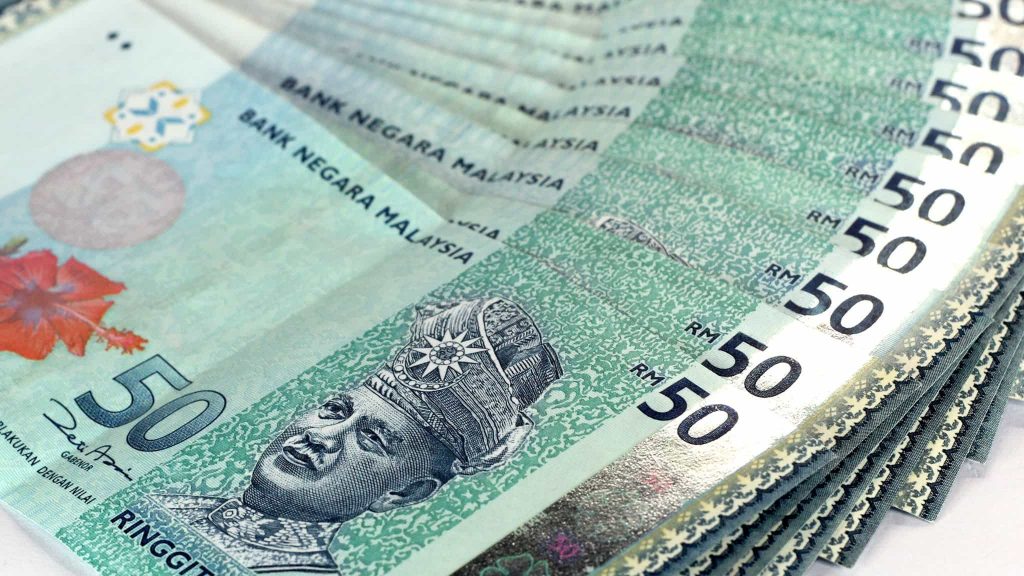 The monetary policy committee does not have a pre-set course of action but it will assess the conditions of the global economy to make the best decision. According to Bank Negara, the transition to endemicity is contributing to stronger economic growth in the 2nd quarter of 2022.
The growth is also supported by the growth of the private sector. The labour market conditions and income prospects are improving. As a result, the unemployment rate is declining. Besides, the reopening of borders will drive the growth of tourism in the country and the foreign investment will be driven by the realisation of several long-term projects.
The financial institution of the country will continue to operate with strong capital and liquidity buffers to ensure that there is little risk and it can support the country's economy.