Matta has urged Chinese tourists to consider the Borneo states as their first entry point when coming to Malaysia. This is because of their tourist-friendly immigration authorities.
Matta president Tan Kok Liang also said he hoped there won't be any travel boycott by Chinese tourists due to the recent incident where a Chinese national was allegedly denied entry into the country in KLIA
Immigration Authorities In The Borneo States Are Tourist-friendly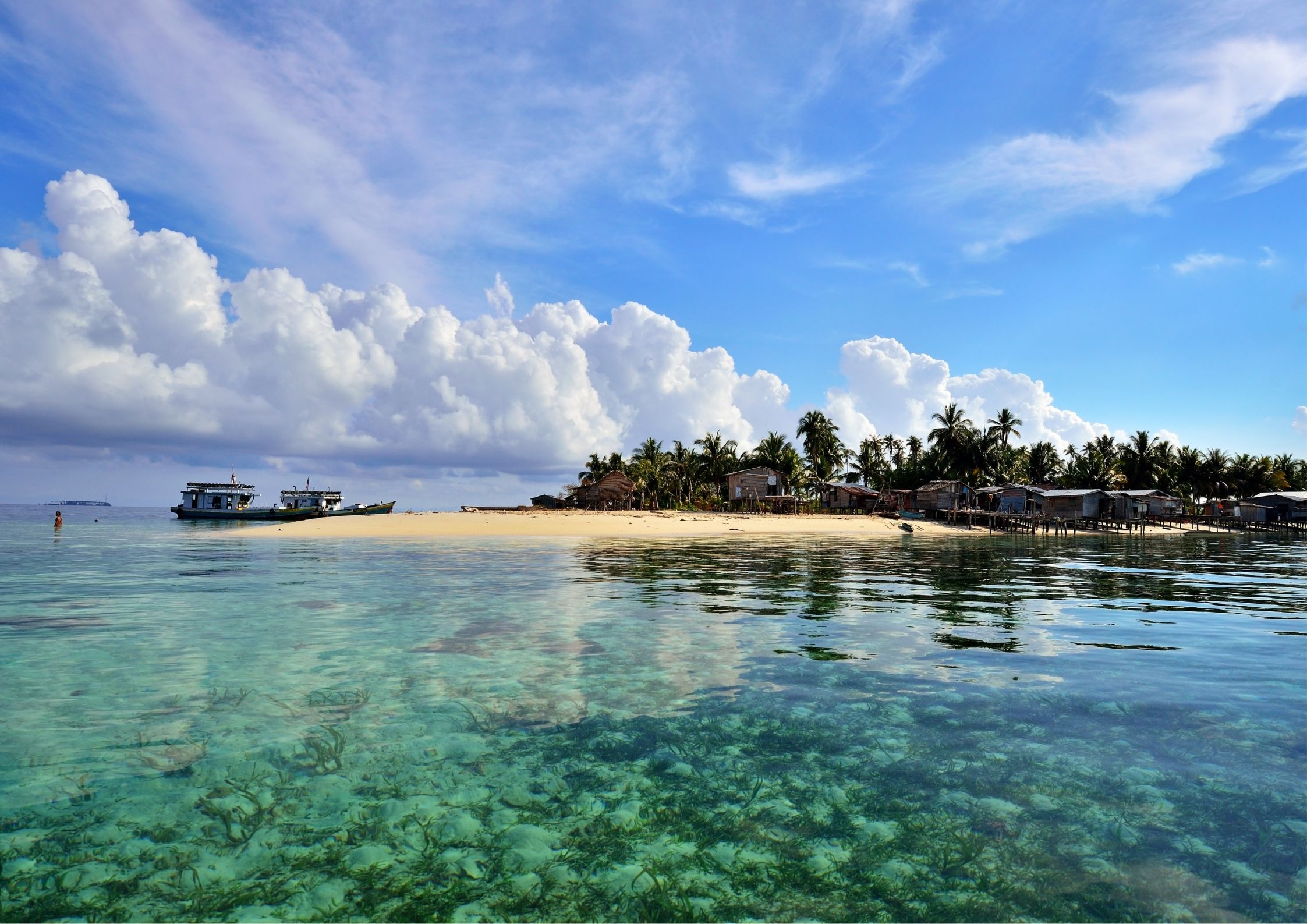 Tan said the immigration authorities in the Borneo states are tourist-friendly. They aim to ensure smooth immigration clearance.
Tan says that the incident at KLIA has seriously tarnished Malaysia's reputation as a safe and preferred destination. The government should bear in mind and take some damage control measurements