Brendan Fraser, a famous actor from Hollywood, will receive the Tribute Award for Performance at the Toronto Film Festival in 2022.
In his most recent movie, The Whale, Brendan Fraser is making a full-fledged career return. The Toronto International Film Festival recently announced that they will be honouring Fraser with the TIFF Tribute Award for Performance for his role in the movie. His role in Darren Aronofsky's most recent film has been the subject of intense anticipation for months, and it appears that the anticipation was more than justified.
According to a statement on the festival's official website, the actor will receive the honour at the festival's gala fundraising on September 11.
The award honours those who have made significant contributions to the film business and their accomplishments, including top professionals, actors, directors, newcomers, and below-the-line artists and creators.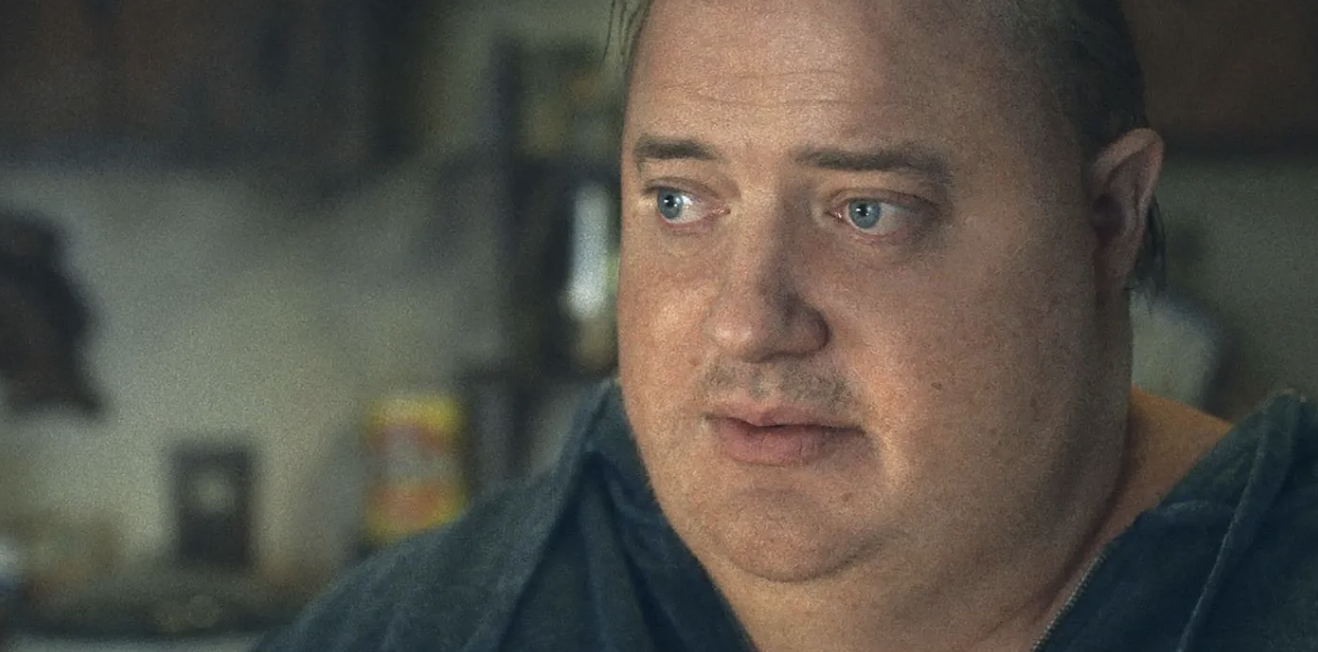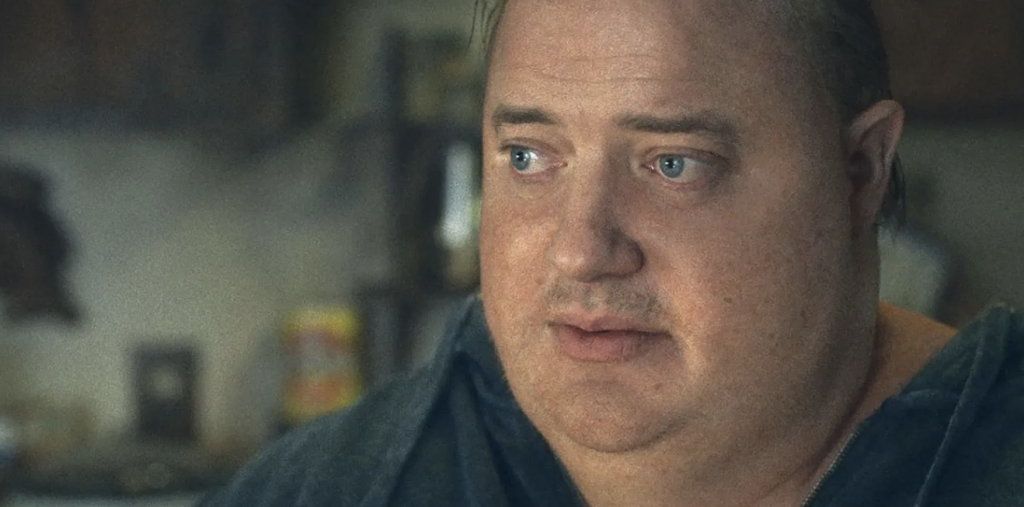 The North American premiere of Darren Aronofsky's next film "The Whale," starring Fraser, will take place at the Toronto International Film Festival.
In "The Whale," Brendan Fraser delivers a performance of astounding depth, strength, and complexity. This former Torontonian has starred in action movies, comedies, and romance roles. As the actor behind one of the best performances of the year, we are overjoyed to bring him home, TIFF CEO Cameron Bailey said.
The whole cast of "My Policeman," which stars Harry Styles, Emma Corrin, Rupert Everett, Linus Roache, and David Dawson, was also recognised with a TIFF Tribute Award this year.
The Director Award has been given to director Sam Mendes for his upcoming movie "Empire of Light."