Finance Minister Tengku Zafrul Aziz will be tabling budget 2023. Economists predict that the Budget will focus on economic recovery and is seen to be budgeted to get votes given the fact that the 15th general election is likely to be held soon.
On paper, Malaysia is already on the path to economic recovery. The national economy expanded at 8.9% in the second quarter. Household consumption and fixed investments rose and construction grew by 2.4%. Unemployment was also down to 3.7% from 4.2%.
Budget 2023: A solution for the recession or just a vote-getter?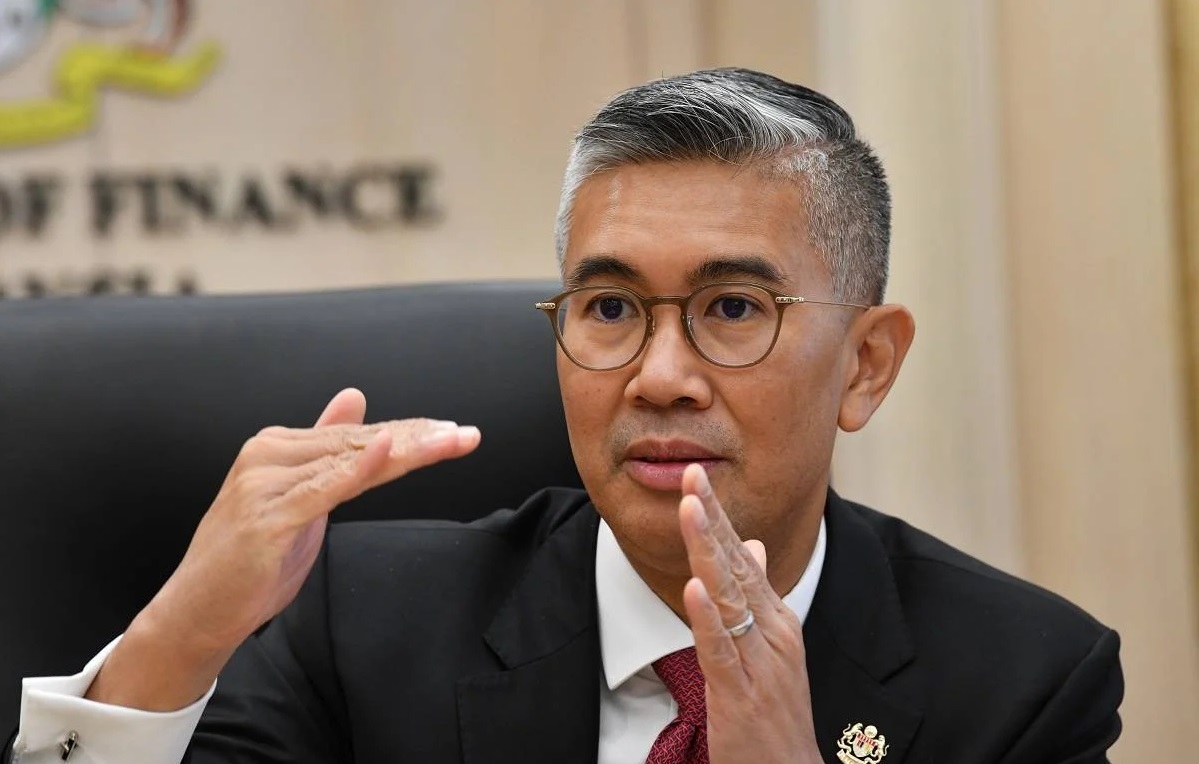 There is a debate among economists on the impact of weakening the ringgit. Some view that a weak ringgit will be good for exports and tourism. On the other hand, some warn that a weak ringgit will worsen inflation in the country. Malaysian consumers have already experienced a surge in food prices in the supermarket according to FMT news.
Tengku Zafrul has to resolve the financial burden the consumers are facing Furthermore, small and medium-sized enterprises (SMEs) are struggling to get their business back to its full swing as they are facing a shortage of labour.
The oil palm sector is said to have lost over RM 10 billion due to the ongoing labour shortage. Some restaurants are forced to reduce their operating hours as they rely heavily on migrant workers. Thus, there have been calls to facilitate the entry of Indonesian and Bangladesh workers to Malaysia.