The second quarter (Q2) ended on June 30, 2022. Capital A Bhd's net loss widened from RM580 million to RM931 million. However, the revenue in Q2 surged by almost 3 times from RM 388 million in the same quarter last year to RM 1.47billion.
Capital A Bhd released a statement that its logistics arm, Teleport, reported lower revenue. The revenue is down by 36 per cent. The group was transitioning from using passenger planes to using cargo-only planes to ensure that the business model will be more sustainable.
Capital A Bhd net loss widened to RM931 million!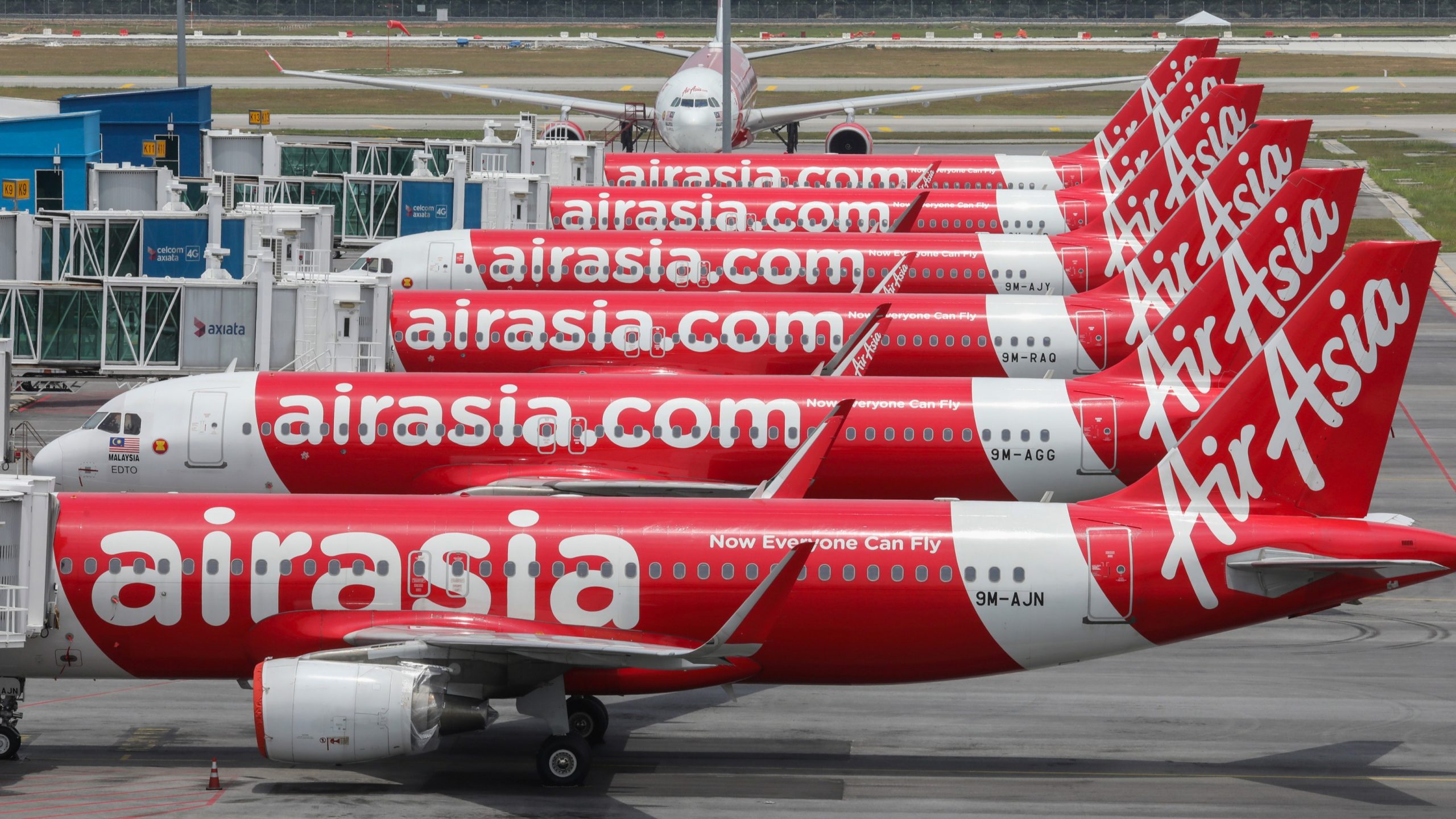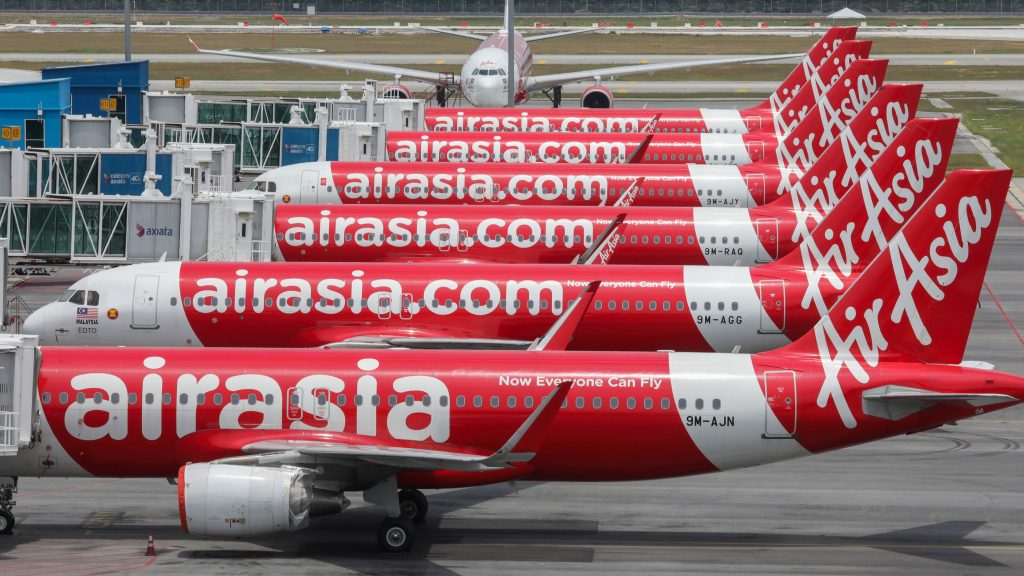 The revenue growth of the company was driven by its digital businesses. The digital businesses include Airasia Super App and BigPay. The aviation businesses were still the main contributor to revenue, as the aviation businesses contributed 88 per cent of the total revenue in Q2 2022.
The operating cost, on the other hand, rose by 243% compared to the same quarter last year. The surge in fuel costs was the main contributor to the increase in operating costs.
Tan Sri Tony Fernandes was the chief executive officer of Capital A. He stated that there is a significant recovery in the travel industry and economy. This expected recovery benefitted the group's businesses.
Capital A is finalising the PN17 proposals
There was a significant rise in the air passenger traffic, which in turn boosted the maintenance, repair and overhaul businesses. There were also record-breaking e-commerce delivery orders via the AirAsia Super App platform.
The airlines have also reached settlement agreements with Malaysia Airports Holdings Bhd as the parties will work together to improve Malaysia's tourism growth.
According to Tan Sri Tony Fernandes, Capital A is finalising the PN17 proposals which will be submitted to Bursa Malaysia for approval. Capital A has restructured its liabilities and secured financing. He stated that the group will continue to create value for its customers.