StarBox Holdings is a Malaysian cash rebate company. The group raised about $23 million in an IPO. StarBox is the first Malaysian firm to directly list on Nasdaq.
StarBox released a statement that its IPO is a litmus test for other Malaysian companies which also seek to be listed in US directly. Other Malaysian companies are not listed in the Nasdaq directly but only through SPAC or uplisting.
This ice breaker marks a new landmark for Malaysian companies. StarBox is a Malaysia-based company. It plans to raise $23 million from the IPO by offering 5 million shares at the price range of $4 to $5.
Starbox is the first Malaysia listed directly in the Nasdaq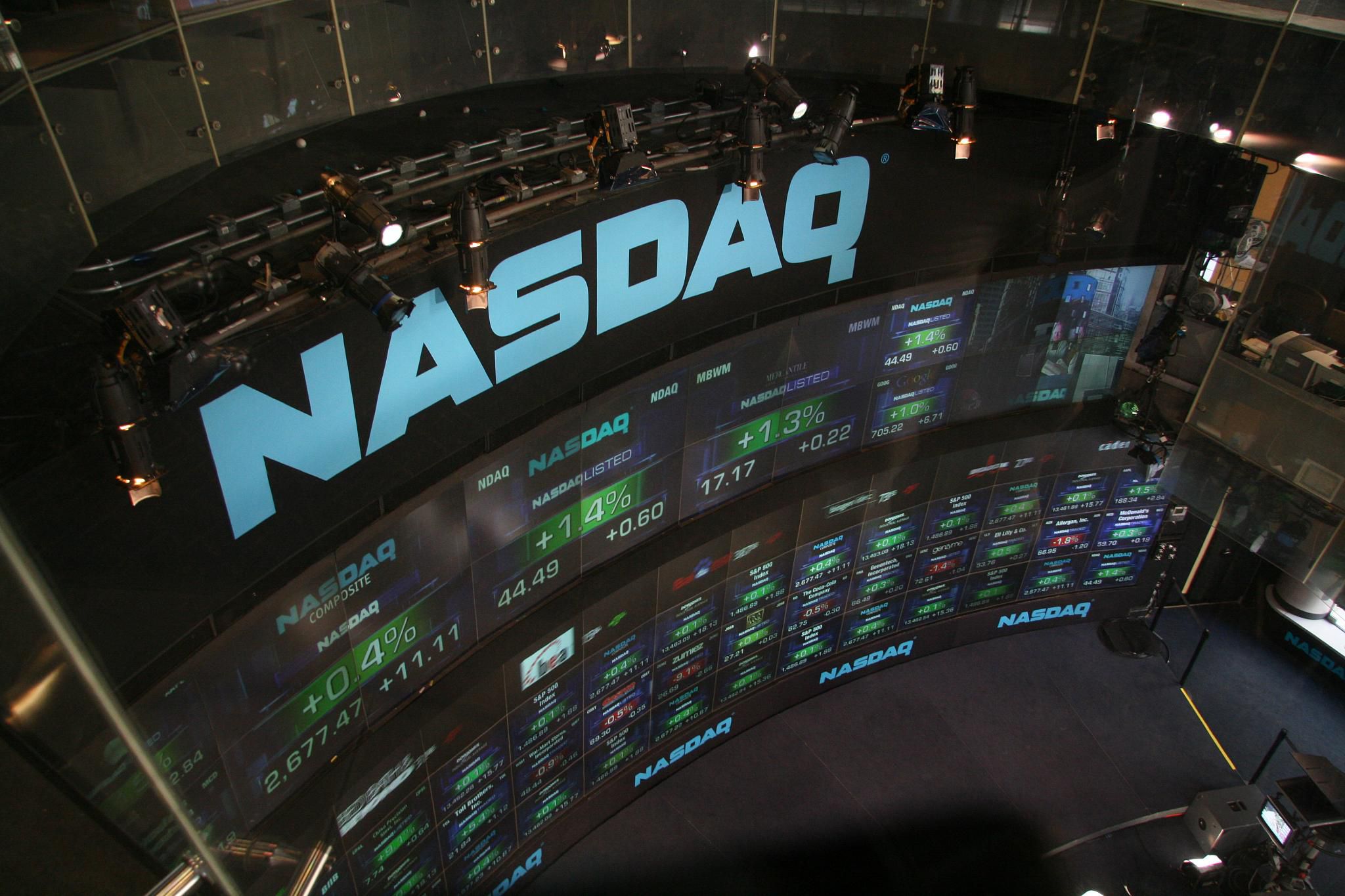 According to their statement, StarBox intends to use the capital raised from the Initial Public Offerings to expand its business from Malaysia to other countries in Southeast Asia. A part of the capital will be used to upgrade its software to provide a better customer experience to its users.
The group plans to expand its business to Thailand, the Philippines, Indonesia, Brunei, and Singapore between 2023 to 2025.
Starbox will expand to other South East Asia Countries
StarBox was founded in 2019 to provide cash rebates, digital advertising and payment solutions to small and medium enterprises in Malaysia. It cooperates with retail merchants by having them registered on GETBATS mobile application in order to offer cash rebates on their products or services.
The platform has over 600,000 members and 800 merchants. It has reported a total of  $3 million in revenue for the 12 months that ended on September 30, 2021. The company's website states that the group's vision is to leverage its digital marketing technology to combat the monopoly of large enterprises around the world.
By providing cash rebates and coupons, StarBox is able to collect data and it is forecasted to hit  $7 billion by 2026.