Recently, Coco Lee posted a photo of when she was only 42.3 kilograms, with a drainage bag hanging from her body. Then the Hong Kong media broke the news about her separation with her husband. It is reported that Coco's stepdaughter is unwilling to stand by her side.
The reason why stepdaughter does not support Coco Lee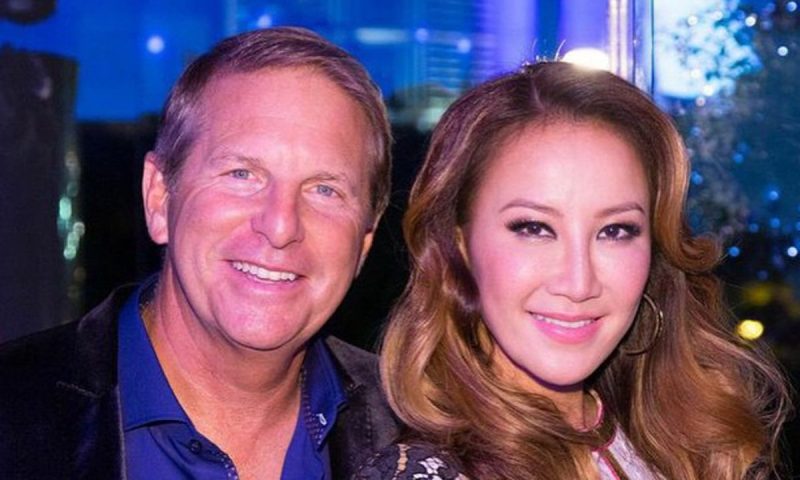 There are rumors that Bruce has been in a relationship with a younger woman. A senior media personality, Chen Lingling, revealed on a show that Coco refuses to accept Bruce's proposal several times because of Bruce's married status. Bruce later vowed to get a divorce before Coco agreed.
One of the reasons why she is not getting support from her stepdaughters as she is the one who hurt their family and also the reason stepdaughters are not able to develop a family bond.