Based on Malaysia MOH website yesterday (May 25), the number of Covid-19 confirmed cases exceeded 2,000 again, with a total of 2,430 cases, an increase of 512 cases, of which 12 were imported infections.
Selangor breakthrough 1,000 cases, an increase of 441 in just one day with a total of 1,272 Covid-19 confirmed cases. In Kuala Lumpur, the number of cases dropped by 44 to 366 cases. Followed by Penang with 119 cases, Perak with 117 cases and Negeri Sembilan with 114 cases.
Other states with single to double digits confirmed cases which Malacca (99 cases), Johor (72 cases), Kedah (69 cases), Sabah (66 cases), Sarawak (49 cases), Putrajaya (38 cases), Pahang (20 cases), Terengganu (14 cases), Kelantan (8 cases), Labuan Territory (6 cases) and Perlis (1 case).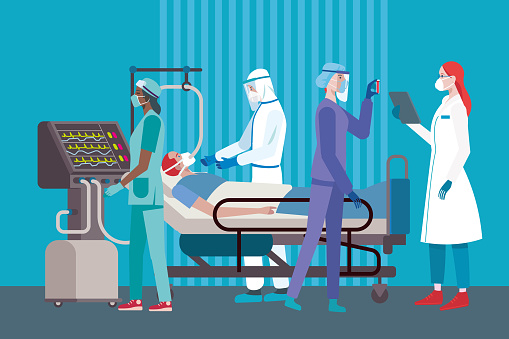 31 Covid-19 patients admitted to ICU
According to COVIDNOW data, there are currently 25,172 active cases in Malaysia. Among these, 31 (0.2%) patients were admitted to ICU and 1076 (4.3%) were being hospitalised. The remaining 24,053 (95.6%) patients were undergo home quarantine and 12 patients were quarantined in PKRC.
There were 2,192 new recovered cases in Malaysia yesterday, while there were 6 local deaths cases.