(Image Source:  Google)
Malaysia added 2,153 new Covid-19 infection cases yesterday (8th May). 2 of the cases were imported infections. According to the data from official website of Malaysia's Ministry of Health, the total number of cases accumulates approximately 4.46 million. Selangor was the highest with 1,157 cases, followed by Kuala Lumpur (261 cases), Penang (156 cases) and Negeri Sembilan at 105 cases.
The other states like Perak with 91 cases, Johor with 81 cases, Kedah and Melaka with 63 cases respectively, Pahang with 35 cases, Terengganu with 34 cases, and Kelantan with 25 cases.
Sabah and Sarawak have 29 cases and 34 cases respectively. Other states with 1 digit number Covid-19 infection cases including Perlis (6 cases), Putrajaya (7 cases) and WP. Labuan (6 cases).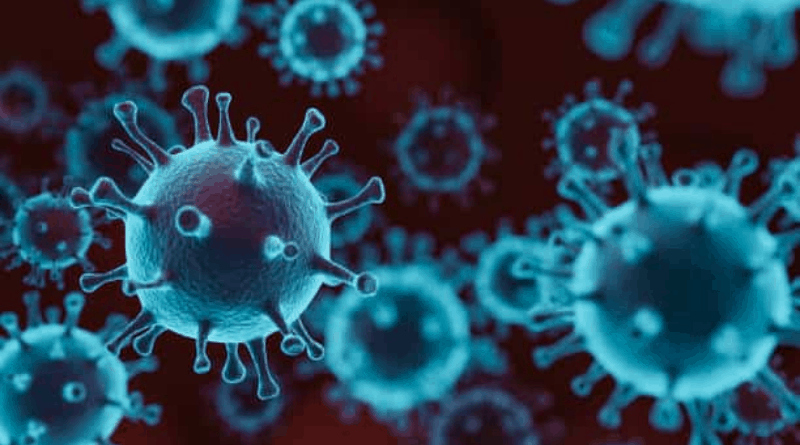 Active Covid-19 Cases and Recovered Covid-19 Cases reduced.
Active Covid-19 Cases in Malaysia had reduced from 23,277 cases to 22,566 cases. Besides, recovered covid-19 cases had decreased by total of 741 cases, from 3,610 cases to 2,869 cases.
Every citizen in Malaysia has the responsibility to prevent the spreading of Covid-19, if you found out there are any Covid-19 symptoms, go for a test and separate yourself from others immediately. Protect yourself and others.