Based on the latest data from Malaysia's MOH website yesterday (19th May), a total of 2,124 new confirmed cases of Covid-19 were reported, while one of the cases was imported infection.
Data shows that the number of new Covid-19 cases in our country has risen more than 2,000 cases for two consecutive days.
Selangor remains at the top with 892 cases, followed by Kuala Lumpur (411cases), Perak (125cases), Penang (114cases) and Malacca (111cases). Other states with double-digit confirmed cases inlcuding Negeri Sembilan (98 cases), Kedah (70 cases), Johor (62 cases), Sarawak (58 cases), Sabah (56 cases), Putrajaya (46 cases), Pahang (40 cases) and Terengganu (17 cases).
Federal Territory of Labuan has 7 Covid-19 cases while Perlis has 6 cases in total.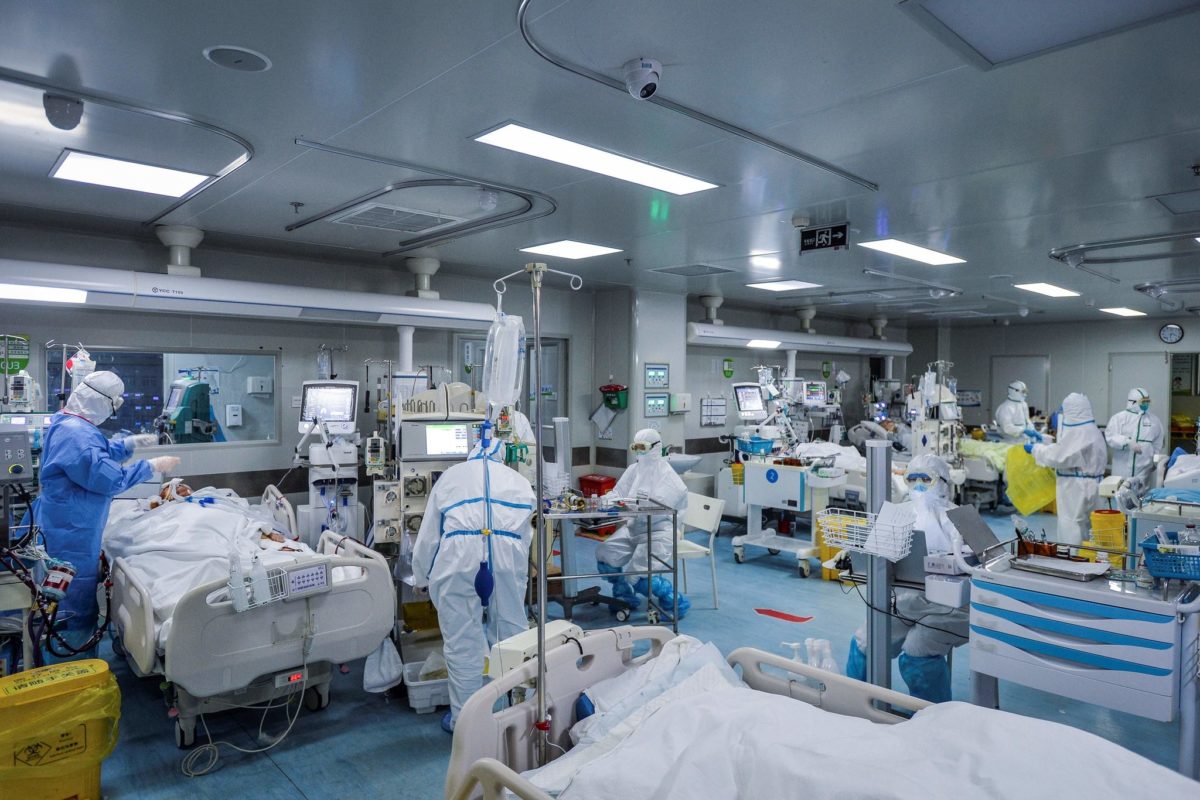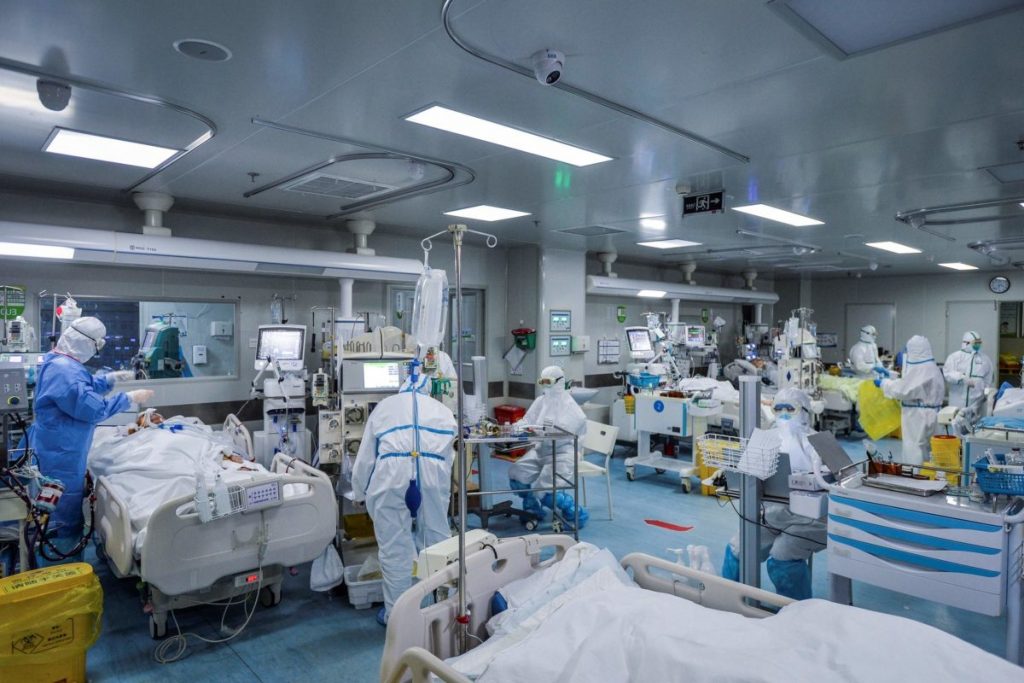 Malaysia had accumulated exceeds 4,48 million of Covid-19 cases.
The development has brought an accumulated number of Covid-19 confirmed cases more than 4.48 million in our country.
Based on COVIDNOW data, there are currently 29,789 active cases in Malaysia. 95.9% of the patients are currently under home quarantine and 3.9% are hospitalised. The remaining patients are admitted to PKRC or ICU.
As of yesterday, there have been 3 deaths cases reported. So far, total of 35,633 people died from the infection. Malaysia added 2,303 recovered cases yesterday.