Malaysian badminton star Datuk Lee Chong Wei confirmed that he received offers from several Asian countries to win him over as a coach
Three years after his retirement, the 40-year-old Malaysian badminton legend said when contacted again, "I can reveal that I have been invited to be their coach by several Asian countries."

Datuk Lee Chong Wei said: "I haven't made any decisions yet, but I have discussions with my family. Badminton is in my blood and it's still my favorite sport. Who knows?"
However, the three-time Olympic silver medalist noted that any decision will be made with the blessing of his family.
"My family still comes first. Now, I'm very satisfied with my life right now, which is very important. After retirement, I've been focusing on my business, not rushing to do anything, and enjoying life,"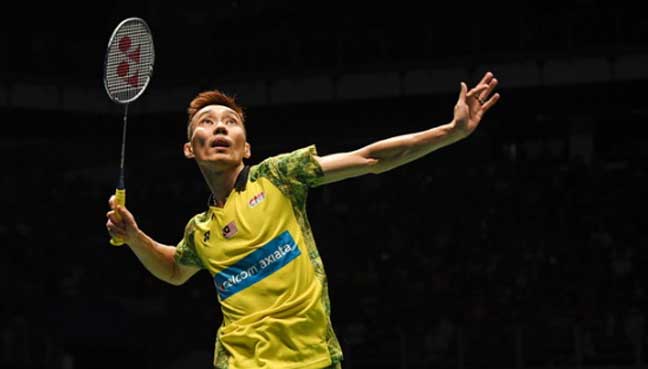 He said. Singapore could be Lee Chong Wei's destination as they announced the hiring of a men's singles coach earlier this year.
Malaysian Badminton Federation and Datuk Lee Chong Wei
Malaysia's Datuk Lee Chong Wei retired in 2019 due to health issues, and he did not enter the Badminton Association of Malaysia as a coach. If he switches to another winning country to coach.
I believe our fans will be disappointed first. Perhaps Malaysian Badminton should speed up and enlist the former world-class badminton player to provide a coaching role.
After the Indonesian national Chen Huang left to join the free man Zi's club in February, the national Yu was temporarily absent. The Malaysian coaches who have served in other countries include Yan Youde and Li Wanhua (Japan) Huang Daming (South Korea), Chen Jinhe ( India), Yip Kam Hock and Wong Petty (Singapore) and Rothman (Philippines).