A Dutch court ruled on Thursday that three defendants were convicted and one acquitted in the crash of Malaysia Airlines MH17 in 2014. Russia denies involvement in the case, saying the court's decision was politically motivated.
Malaysia Airlines MH17 shot down by a Russian-made missile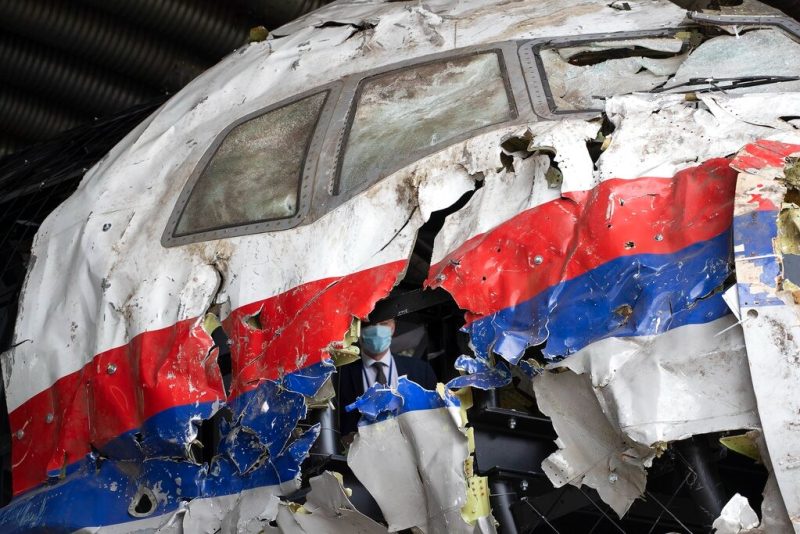 Malaysia Airlines MH17 was shot down over the Donetsk region of Ukraine, near the Russian border, on July 17, 2014, en route from Amsterdam, Netherlands, to Kuala Lumpur. All 298 passengers on board died. One hundred and ninety-six of the victims were Dutch.
International investigators believe that MH17 was shot down by a BUK missile and say that the missile was delivered from a Russian military base in a region occupied by pro-Russian Ukrainian rebels.
The three defendants convicted of murder and intentionally causing the crash include Russian intelligence agents Igor Girkin and Sergei Dubinsky, as well as Ukrainian separatist leader Leonid Kharchenko, who faces life in prison, according to foreign media reports. Oleg Pulatov, a former member of Russia's special forces, was found not guilty.
Of the four defendants, only Pulatov chose to participate in the proceedings through a lawyer, while the other three were tried in absentia. The four defendants remain at large in Russia and have little chance of serving their sentences.
Video Credit: ABC News (Australia)