Dutch Lady Milk Industries Berhad announced that it would stop producing milk powder from May 31 next year to optimize the dairy products production business. The announcement also pointed out that the existing production line will be phased out during these 2 years, while the new plant will not produce milk powder after its completion.
Dutch Lady Will Assist Employees That Are Affected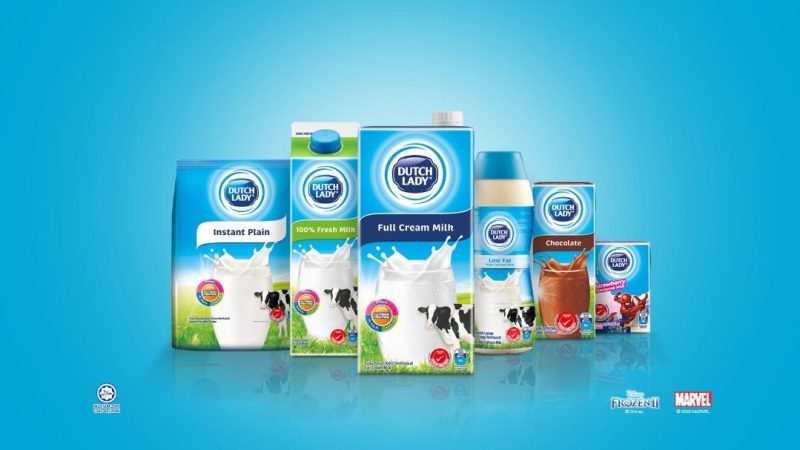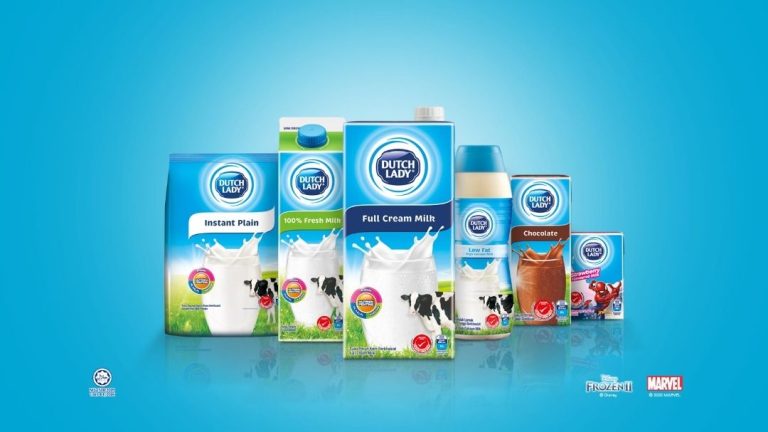 The company noted that approximately 100 employees would be affected by the program. They will provide financial and other assistance to the affected employees.
As Dutch Lady is part of the FrieslandCampina Group, the milk powder products for the Malaysian market will not be affected. Consumers can continue to purchase milk powder products from the FrieslandCampina website, and FrieslandCampina will continue to supply the Malaysian market demand.