Ecstasy gang at Johor Bahru custom again? Someone who has been travelling through the border often shared his experience on Facebook.
He said the incident took place on Nov. 9 at about 10:20 p.m. at the Johor Bahru Customs Building. At that time, a woman with a Chinese accent came to talk to him, saying she wants to looked for a part-time job in Singapore, and within a few moments after the conversation, he felt dizzy. He wants to raise the awareness to warn others to be careful.
Is It Really Ecstasy Gang?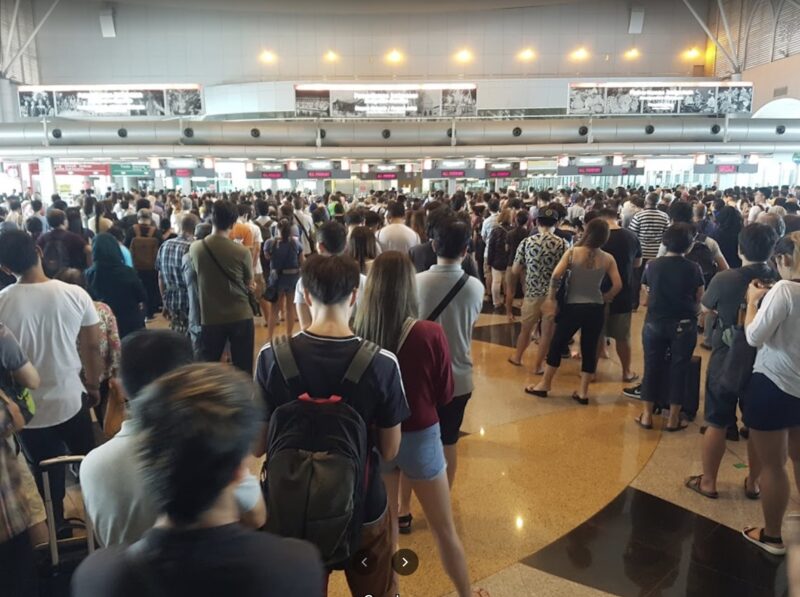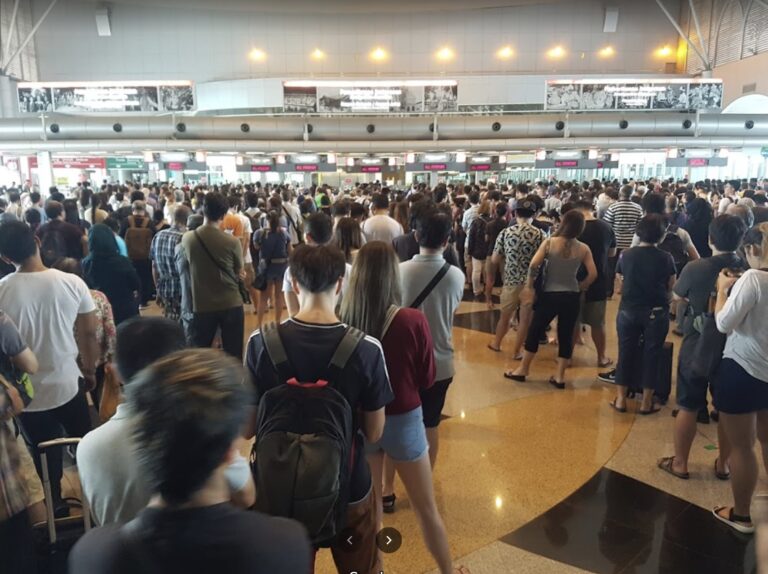 The netizen pointed out that he had politely refused the woman's inquiry at that moment and quickly left. He also said that after he heard the lady having a Chinese accent, he stopped breathing for a moment. In between, when he try to catch his breath, there was a smell, and shortly after he felt dizzy. So suspected that may have encountered a ecstasy gang.
The post caused a heated discussion among the netizens. Some netizens said that some people will also experience dizziness when they stopped breathing for a while or smell perfume. However, most netizens tagged their friends and relatives in the message to be vigilant about ignoring strangers' hitchhiking when passing through the gate.
Some netizens also said they had also encountered the woman at the Johor Bahru border crossing and they did not pay much attention to her and left immediately. Some netizens also shared that they had a conversation with the woman, but none of them had feel any dizziness.