Entrepreneurs from all walks of life came together on Tuesday, 24th October 2023, for an enriching afternoon of networking, collaboration, and forging new connections at the Entrepreneurs Gathering in Johor Bahru. The event was held at HanYuan DAILY – Austin.
The Entrepreneurs Gathering, an event organized by Beamstart, serves as a platform for entrepreneurs and aspiring entrepreneurs to come together in a friendly, inspiring, and supportive environment. Attendees had the opportunity to explore potential partnerships, discover new business opportunities, and seek support for their ventures and ideas.
Networking For Entrepreneurs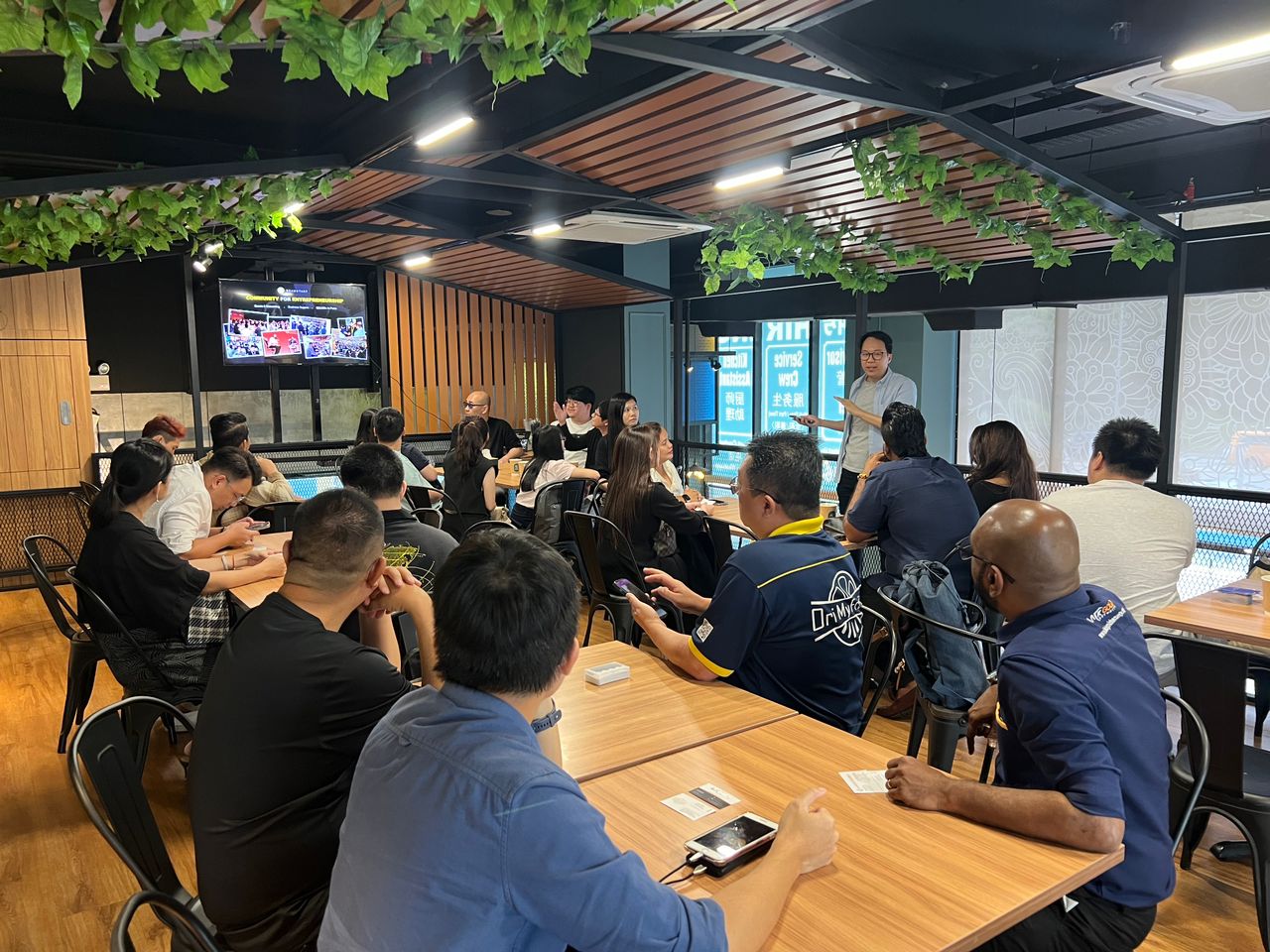 This event was particularly for those:
Looking to connect with fellow entrepreneurs and business owners.
Eager to introduce their businesses to a wider audience and find potential clients.
Interested in meeting potential investors, as angel investors and venture capitalists were among the attendees.
Seeking partners for new ventures or existing businesses.
Wishing to validate their business ideas and connect with experienced mentors.
Interested in building friendships with like-minded entrepreneurial individuals.
The event brought together a diverse group of participants, including company founders, business owners, investors, creatives, freelancers, and representatives from government agencies and multinational corporations' innovation departments. It was also attended by members of the BEAMSTART Community from Malaysia.
For those who missed this event, Beamstart encourages entrepreneurs and business enthusiasts to stay updated on upcoming events and news through their website, Facebook page, the Malaysia Entrepreneurs Facebook Group, and the Upcoming Business Events WhatsApp Group. Eventsize followers could also receive automatic email updates on future events.
Beside Beamstarts being the organizer. Thanks to M2C Car Wash and QT Confinement Centre for sponsoring the event.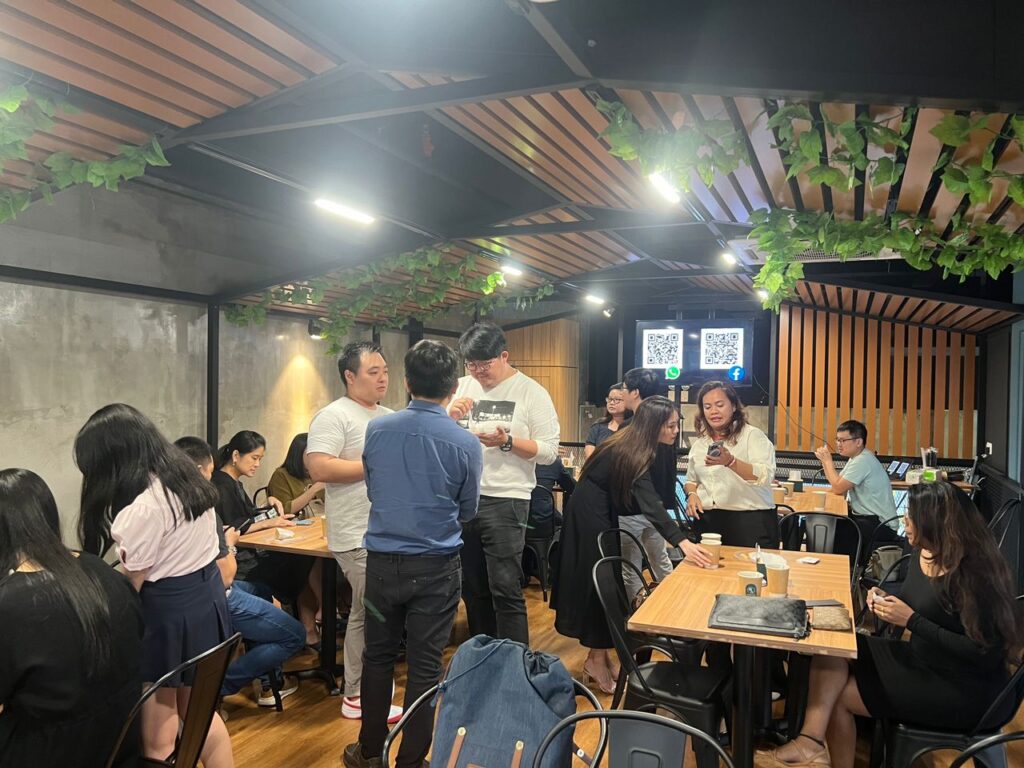 We were honored to have the presence of two visionary CEOs who graced the event with their expertise. Kenneth Ho, the CEO of Beamstart, shared invaluable insights into the world of entrepreneurship and the importance of networking. Shaun Ling, the CEO of iPrima Media, captivated the audience with his knowledge on leveraging media for business growth.