In response to Father's Organic Farm's director Tan Jianyu's recent statement, MAFS clarified that they did not discuss the camping license with Father's Organic Farm. This is because the matter is beyond their scope of authority.
MAFS pointed out that the MAFS's responsibility is only to provide the methods and consultation to obtain the Malaysian Organic Certification Scheme, and they have visited the farm during the certification process.
MAFS Did Not Provide Any Advice On Campsite License To Father's Organic Farm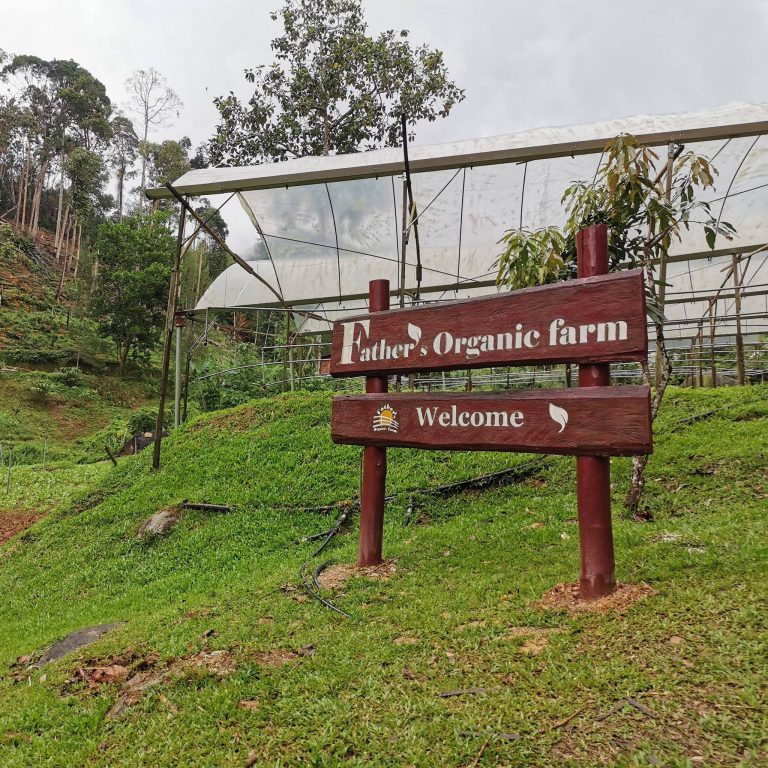 MAFS said that they, especially the Ulu Selangor branch, have never advised Father's Organic Farm operators due to issues such as camping licenses. This is because the matter is not under the jurisdiction of the department. MAFS has no authority to issue permits, licenses, or advisory services to camping operators.
Their primary responsibility is to provide agricultural development services in producing adequate, high-quality, and the safety of food and to perform acts that maintain the safety, quality, and protection of the nation's agriculture from the threat of pests and diseases. It also includes the promotion of international trade.