Foodolody is a Colombia cloud kitchen startup. The company raised a whopping 50 million dollars in funding. Foodology develops delivery-only restaurants. It reaches 100 kitchens in Brazil.
The company employed 1200 thousand, with most of them being kitchen staff. Foodology collects data to determine the consumers' taste in a location. Then, the company develops original dishes from scratch.
Foodology raised USD 50 million in funding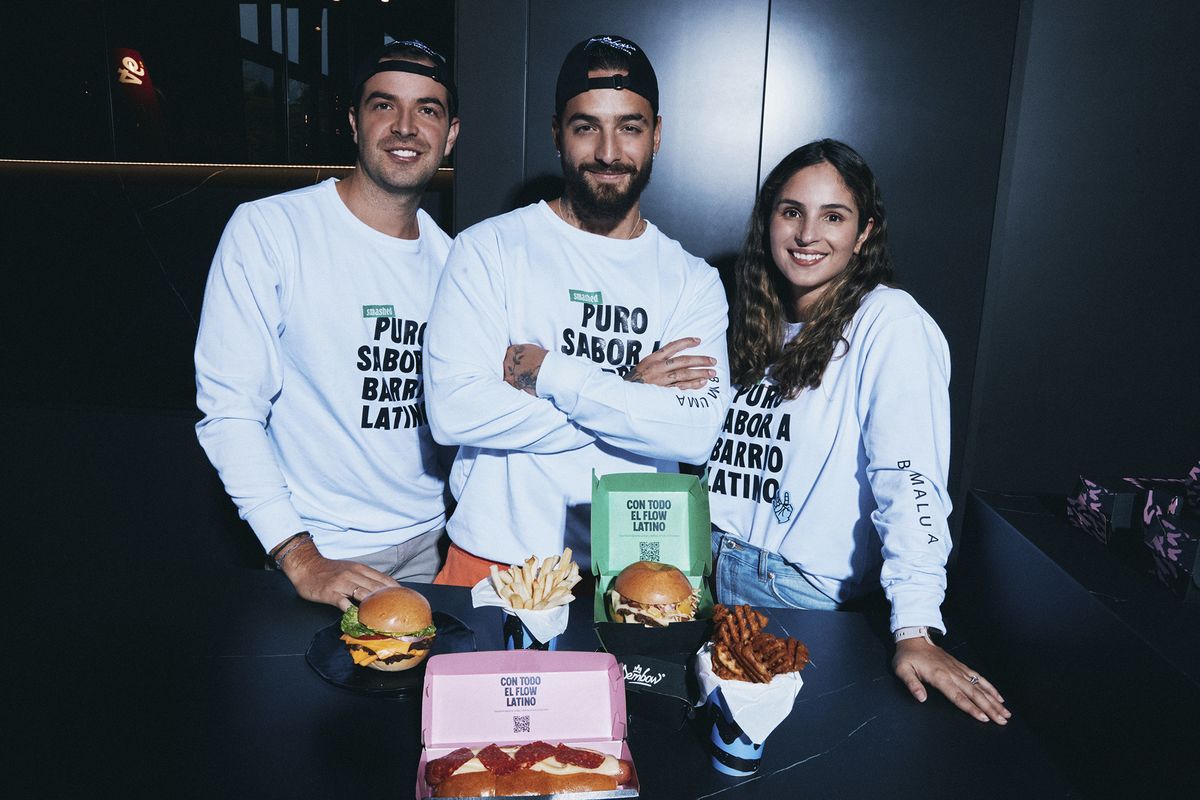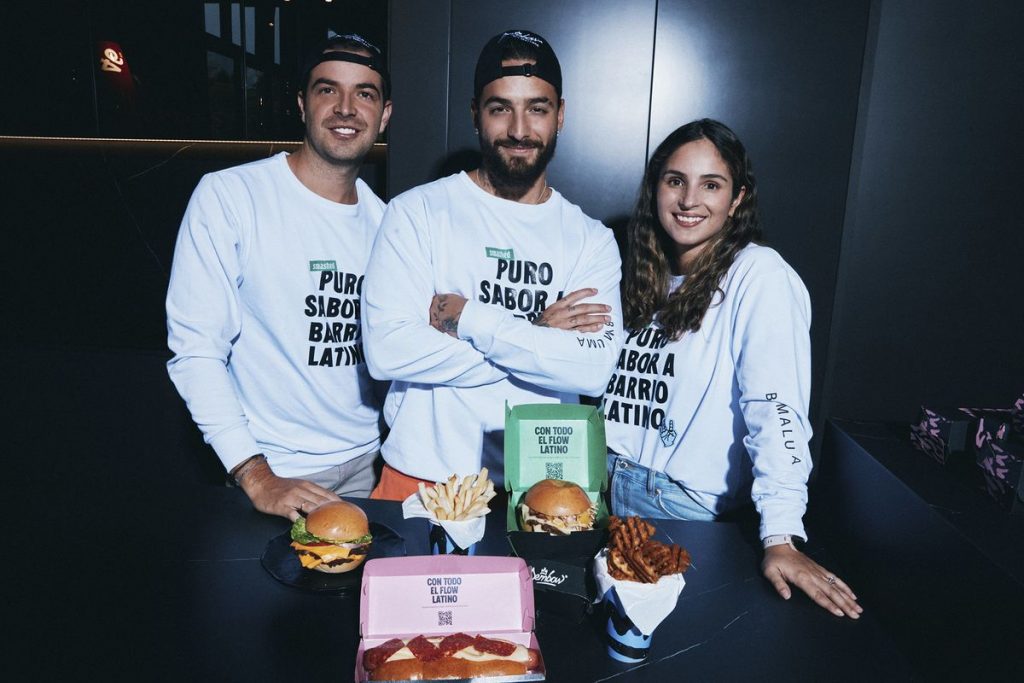 The company is expanding in Brazil to get a higher density of kitchens. However, the founders of Foodology state that there is still a "long, long way" before Foodology can make the most out of the market.
In 2022 alone, CloudEats raised 7 million, The Food Lab raised 4.5 million in pre-seed funding for its cloud kitchen service, MadEats raised 1.7 million in funding, and Saltalk raised 8 million dollars in funding. All of these companies are cloud kitchen startups.
This shows that the virtual kitchen market is growing at a fast pace all over the world. Foodology expanded to 83 locations this year, while its monthly orders doubled. Currently, Foodology has eight core brands, ranging from burritos to pizzas.