A football fan recently earn 2700 pounds (about RM14k) with just 9 pounds (about RM47). This football fan accurately predicts that Son Heung Min will score 3 goals in the game last weekend.
In the previous season, Son Heung-min received the Golden Boot Award due to his superb performance and goal-scoring statistics. However, Son's performance is underwhelming this season as he could not score any goal in the first 8 matches this season.
Football fan predicts Son's Hat Trick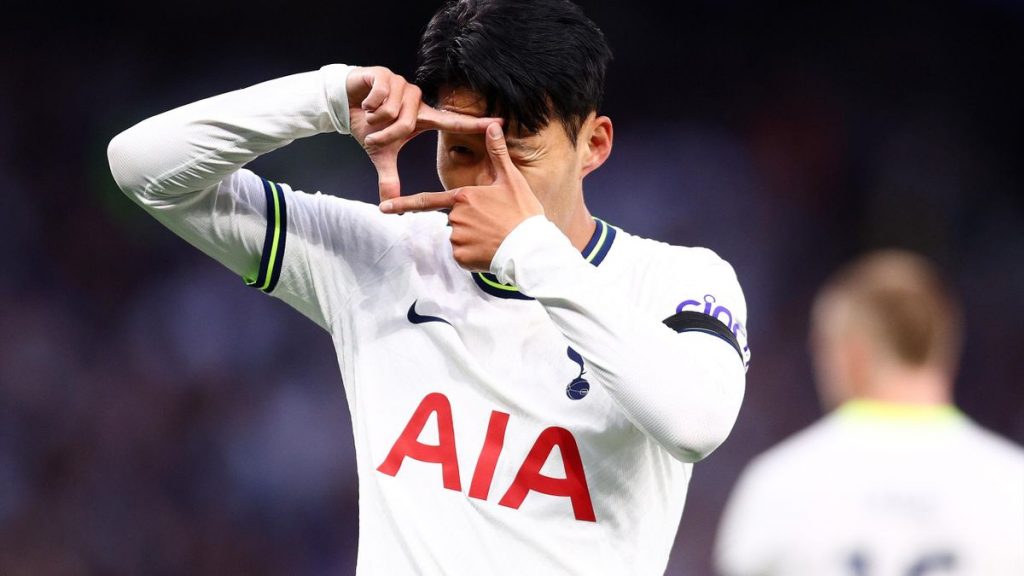 As a result, Antonio Conte removed Son from the starting lineup. Despite starting from the bench, Son Heung-min was able to complete his hat trick in just 13 minutes. The football fan predicted the hat trick successfully and earn a whopping 30000% return.
There have been many cases where football fans successfully predicted the outcome and earn high returns. For instance, in the season when Leceister City won the Premier League title, a football fan predicted this unlikely outcome. As a result, the football fan earned a 1000-fold return.
Besides, a football fan predicted Manchester City's 9-0 trashing of Brighton and earned a 400-fold return.