The Malaysian national soccer team won 4-1 against Singapore with the advantage of home field, and they will face Thailand in the AFF Cup. The first round of the semifinals will be held on January 7 at the Bukit Jalil National Stadium, but unexpectedly ran into Jay Chou's Malaysian concert stage construction work and was forced to vacate more than 28,000 seats, which triggered fan dissatisfaction. They even posted on Jay Chou's Instagram requesting the cancellation or extension of the concert, and this move led to Jay Chou fan's counterattack.
Hannah Yeoh promises to find a solution for the issue between Jay Chou's Concert and AFF Cup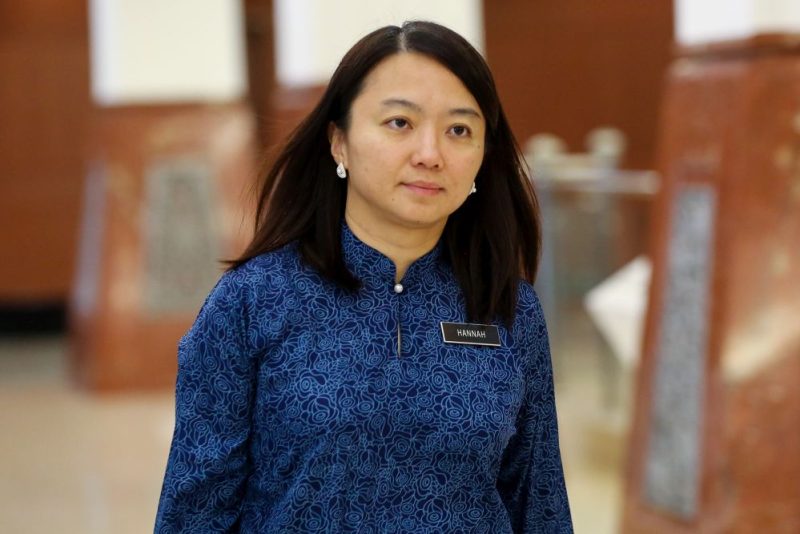 Hannah Yeoh said that the organizer of Jay Chou concert had rented the National Stadium as early as three years ago, i.e., March 13, 2019, the booking time was earlier than the soccer tournament. On the other hand, the AFF cup only rented the venue on August 18, 2022.
The concert stage will need 14 days to build and involve several local and international crews, 45 heavy-duty machines, 200 sound systems, and 800 light systems.
Jay Chou's concert has made room for the AFF cup and extended 2.5 days for preparation.