Chief Executive Officer of Sarawak Bank Employees' Union Andrew Lo called on GPS to reconsider its stance on forming a federal government with PN. He believes that Sarawak should form a government with Pakatan Harapan, which is better.
Andrew Lo, who is also the former Sarawak secretary of the Federation of Malaysian Workers, said he has always avoided politics and making political comments, but for some reasons, including the fate of employees, he makes this political statement.
GPS previously announced its agreement to form a new government with PN, BN and GRS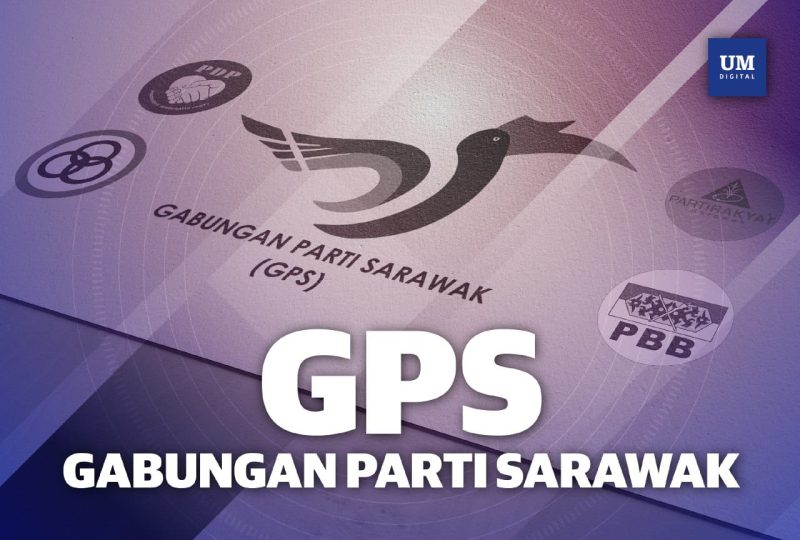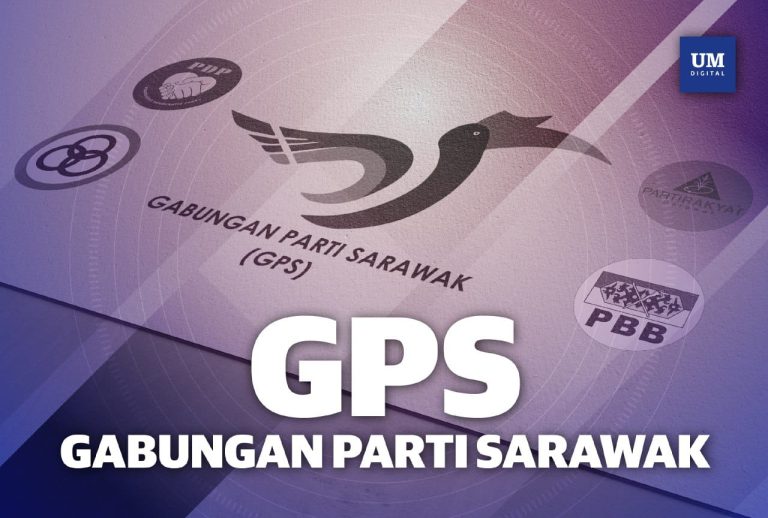 Andrew Lo said that Sarawak Bank Employees Union hopes there will be a moderate policy, but they cannot tolerate any incident that exceeds religious beliefs.
Since Pakatan Harapan won the most seats, according to the International Parliamentary Conference and democratic norms, the coalition leader with the largest number of people should be invited to convince the Yang di-Pertuan Agong.
Andrew Lo said it is hard to believe that Abang Johari has reached a consensus among MPs Sarawak, who are of other religious beliefs.