Rockstar Confirmed That the GTA 6 Leak Contents Is Real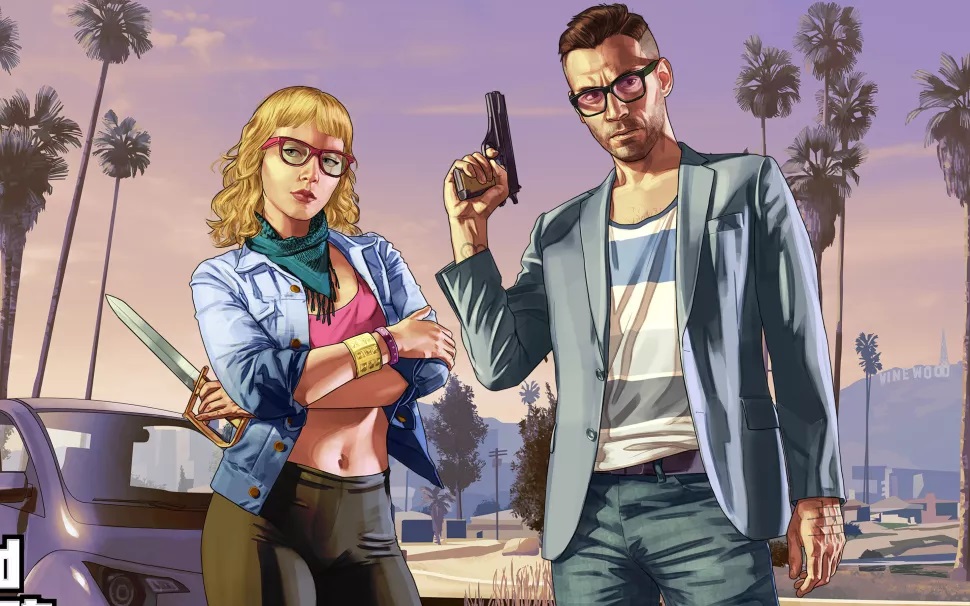 The leak confirms character names, game locations, and an approximate time frame. But most of it still remains a mystery.
Last weekend, about an hour of footage from Grand Theft Auto 6 was leaked onto the internet. Most of the videos, about 90 different clips, are only a few seconds long and show early development footage and playtests in debug mode, although some longer sequences show interior locations and some character dialogue. Rockstar has confirmed that the video is real and the leak was resulted of a hacker "cyber intrusion" rather than an internal leak.
Rockstar's parent company, Take-Two Interactive, has been issuing takedown notices for the video, but the clips are quickly restored after they've been taken down.
Frankly, the clips seem to be mostly for bug reporting or animation testing purposes. It's not like an early leaked trailer or 90 minutes of uninterrupted gameplay: there are some interesting titbits, but the footage doesn't really shed a lot of new light on the game or answer our biggest questions. Honestly, that's probably a good thing. We're certainly curious, but we don't want the whole damn thing to be spoiled before it comes out.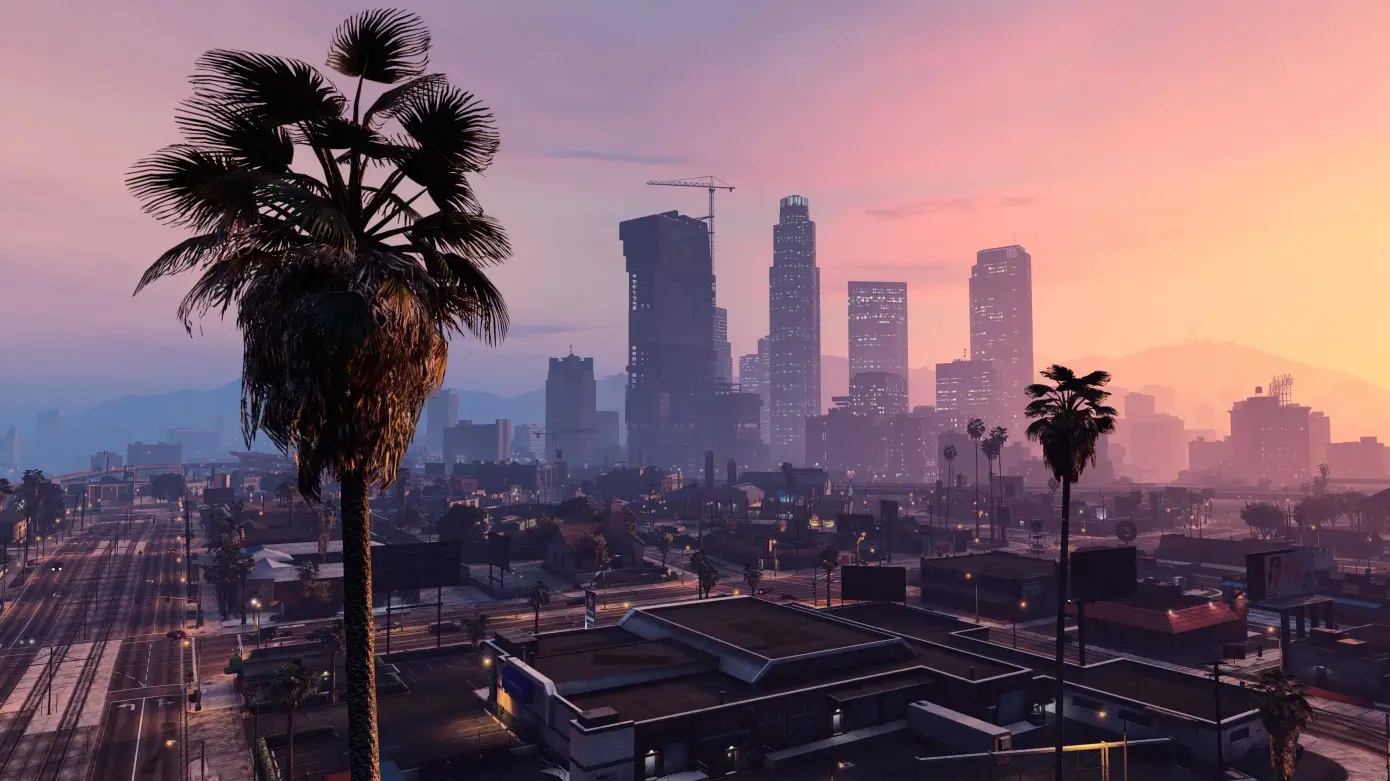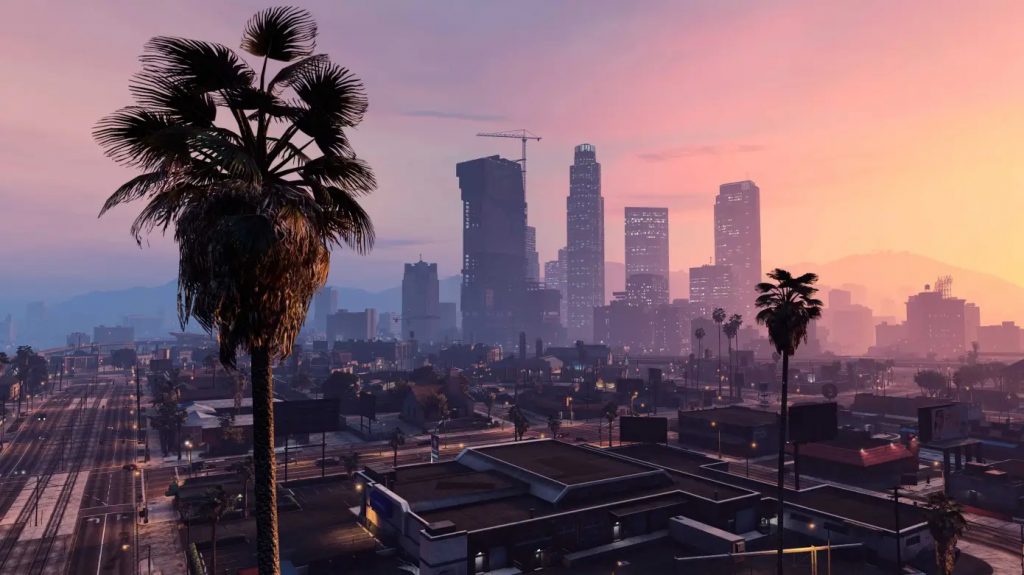 Earlier this year, it was rumoured that GTA 6 would feature a playable female protagonist for the first time in the series' history. The leak seems to confirm this, as the leaked footage shows two playable characters, a male and a female. Named Lucia and Jason who appear in their 20's, they even complete a mission together while robbing a restaurant, with the player taking control of Lucia.
Another clip shows the player switching between two characters while they're both in a hotel room, with the swap happening almost instantaneously, as opposed to the GTA 5 approach where the camera rises to the sky and then returns to the ground level when the characters swap.
This long-standing rumour seems to have finally been confirmed. One of the leaked clips shows a light rail car with the words "Vice City Metro" painted on the side as Jason gets on the train and then gets off. In the original Grand Theft Auto: Vice City was a stand-in for Miami, so we're heading back to Florida for GTA 6.
That's no surprise: GTA Games reuses places like Liberty City, San Andreas, and Los Santos as stand-ins for New York, San Francisco, and Los Angeles, so the series is bound to eventually return to the Miami version.
GTA 5 simulates a ton of states outside of town – suburbs and mountains – so we'd expect GTA 6 to do the same, but just how big and varied it is remaining a mystery.