BN will challenge the election results of three parliamentary seats in Terengganu by petitioning the Election Court. The contested parliamentary seats include the Marang parliamentary seat won by Hadi Awang, the chairman of the Islamic Party.
UMNO President of Terengganu, Ahmad Said, will hold a press conference and announce more details with his legal team.
Hadi Awang Is Said To Buy Votes To Win The Marang Seat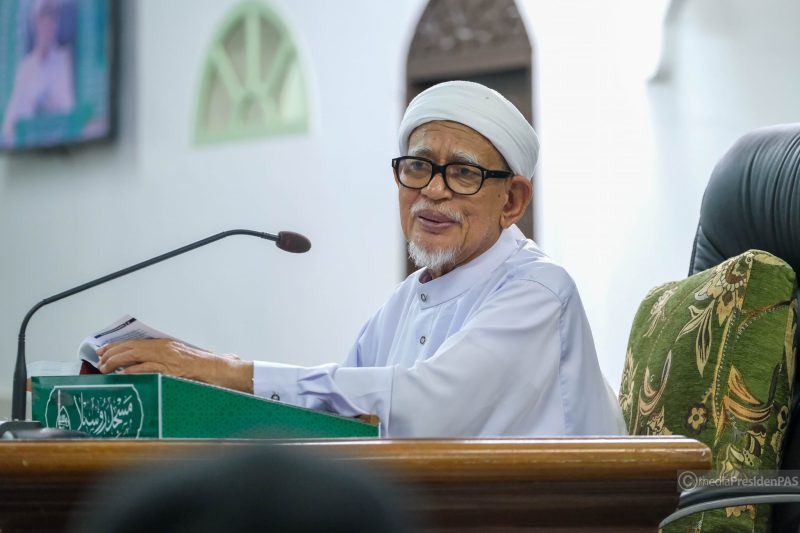 UMNO accused Hadi Awang of trying to buy votes to win the Marang seat during the election.
The other two parliamentary seats being challenged by UMNO are Kemaman and Kuala Terengganu. Similarly, UMNO accused the PN candidate of corruption during the election.
Currently, the MP for Kuala Terengganu is Datuk Ahmad Amzad Hashim and the MP for Kemaman is Che Alias Hamid, both from the Islamic Party.