Melaka is well known for its rich cultural heritage and vibrant arts scene that spans over 600 years. To promote Melaka's culture and arts, Persatuan Kebudayaan dan Kesenian Kreatif Melaka will be collaborating with Tadika Genius Gemilang to organize the event "Hari Melaka Bandaraya Bersejarah x Hari Keluarga".
The event will be held on 15th April 2023, at SMJK Katholik Melaka from 7am to 12pm.
The Aim Of Hari Melaka Bandaraya Bersejarah
The aim of the event is to promote Melaka's culture and arts while celebrating the Historical City of Melaka. The organizers are expecting a total number of 400 participants to participate in the event. They have designed a Base Game for parents and children to participate. The game contains elements of Melaka's history, allowing the participants to enhance their knowledge of Melaka's history. 
After completing all the Base Game stations, each group will receive a puzzle piece. The puzzle piece will be required for the Final Game to complete the Melaka State Flag with the help of each group.
You can contact Joycelyn Chua at 011-5508 0106 for more information.
Brief Introduction On The Organizers
Persatuan Kebudayaan dan Kesenian Kreatif Melaka (MCACA), is a non-governmental organization (NGO) operating in Melaka. It is formed by a group of young people. They realize that the arts and culture have gradually faded away as time passes, and they aim to promote and preserve Melaka's culture and arts.
To encourage the younger generation to take pride in their cultural roots, MCACA organized various activities in a more youthful way.
MCACA also operates in a platform manner, allowing cultural and artistic workers in Melaka to be recognized and to run in a business mode to achieve the idea of balancing culture and business.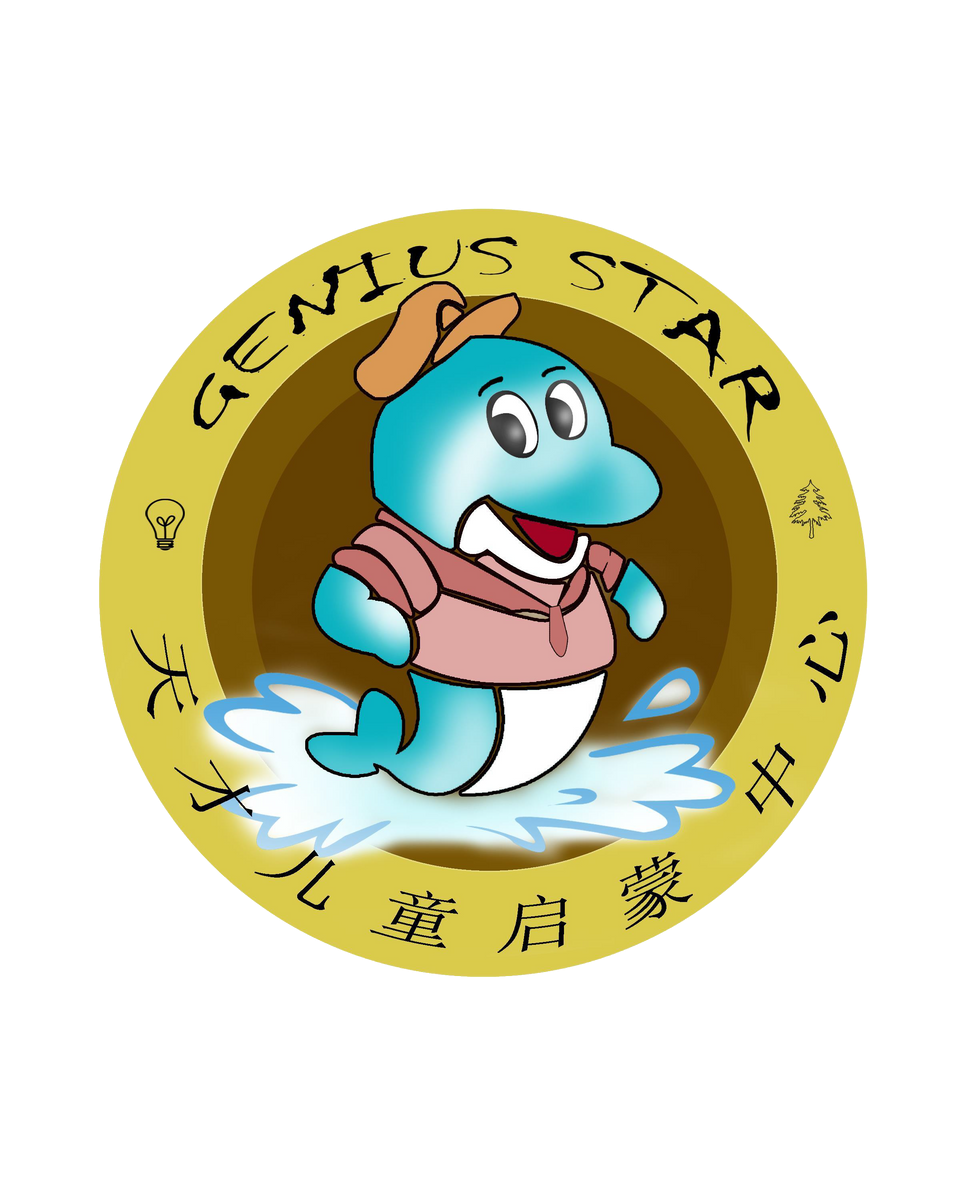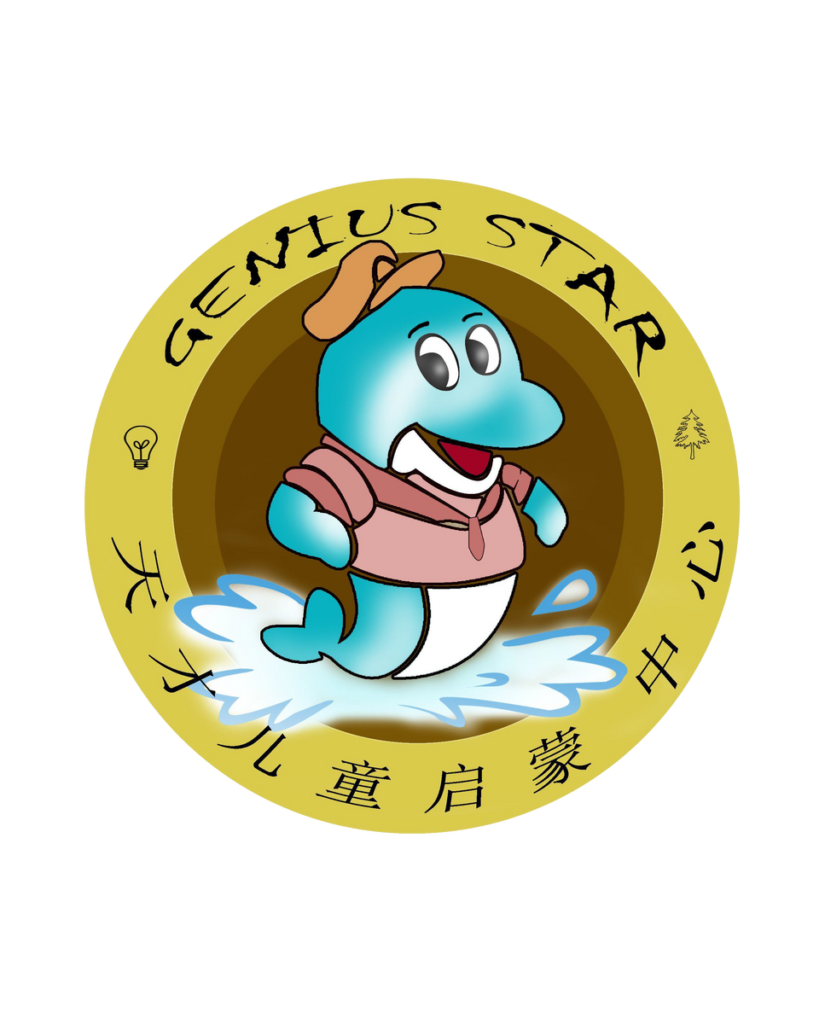 The other organizer Tadika Genius Gemilang, formally known as Genius Star, was established in 2006 and is located in Bandaraya Melaka. It currently has two centers which located at Taman Semabok Perdana and Taman Bukit Katil Damai 2.
They provide a safe and nurturing indoor-outdoor environment for children to discover, explore and learn.
Tadika Genius Gemilang's teachers are also carefully selected, highly qualified, passionate about early childhood education, united and friendly.