The helicopter crash incident at Cameron highland, which involved six people, was rescued and taken to the Cameron Hospital for treatment. All were rescued safely, but the condition of their injuries varied.
The rescue team recovered the helicopter and the six personnel at 4:00 pm on the day of the incident at Cameron Highland.
Helicopter Crash At The Border Of Cameron Highland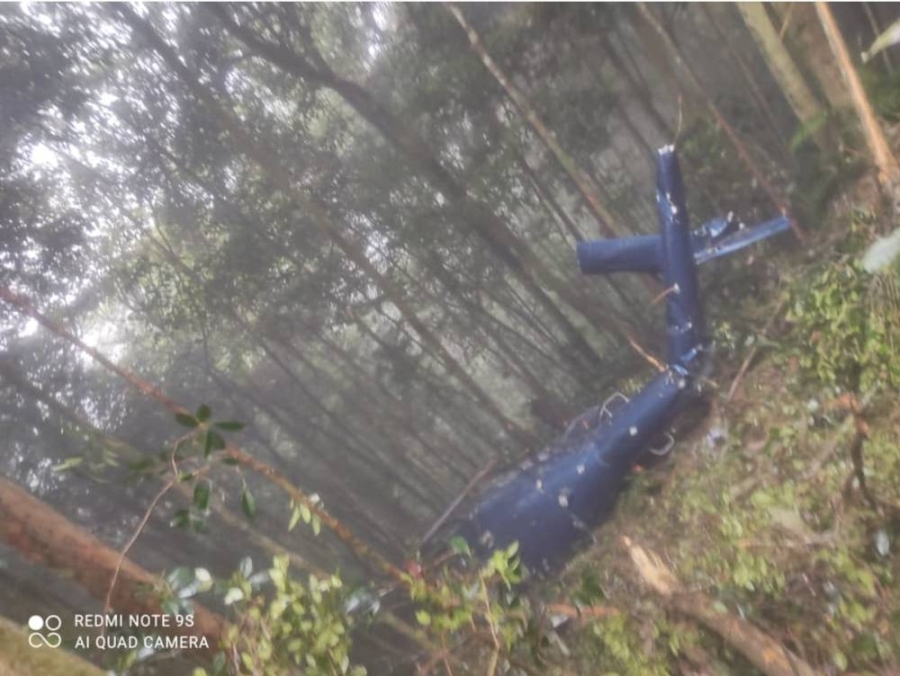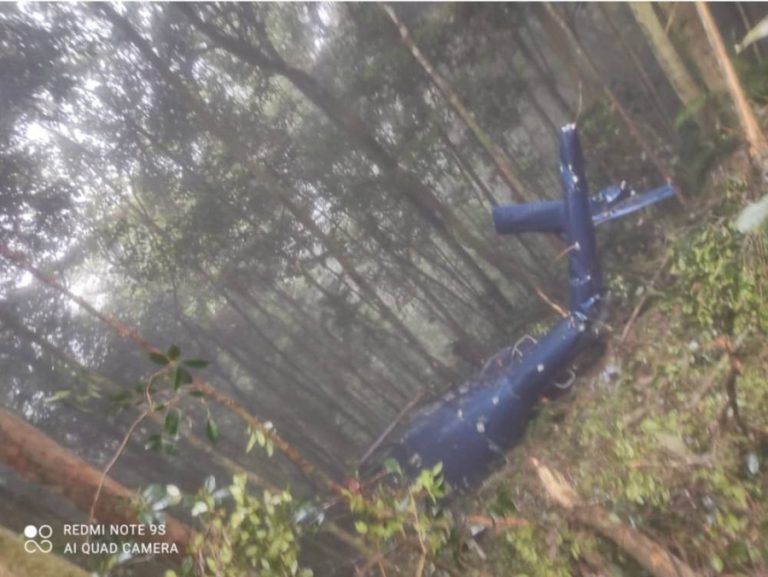 The Perak Police received a report from the Ipoh Civil Aviation Authority Air Traffic Control Tower at approximately 1:20 p.m. that a helicopter had crashed on the border between Perak and Pahang near Cameron. They could locate the crashed helicopter based on the location of the crash detected by radar.
After completing their community medical service, the medics prepared to fly back to the base. They will fly 2-4 times weekly, with Cameron as their mandatory air route. They will fly depending on the weather; they don't have a fixed day.