Meta's messaging software WhatsApp has been fined 5.5 million euros (RM256.7 million) by Ireland's Data Protection Commission (DPC) for violating the EU's personal data protection law.
Meta's European headquarters is in Dublin, Ireland, so the DPC is its primary regulator of privacy matters in the EU.
DPC also fined Meta's two other social media platforms for violating the Personal Data Protection Act.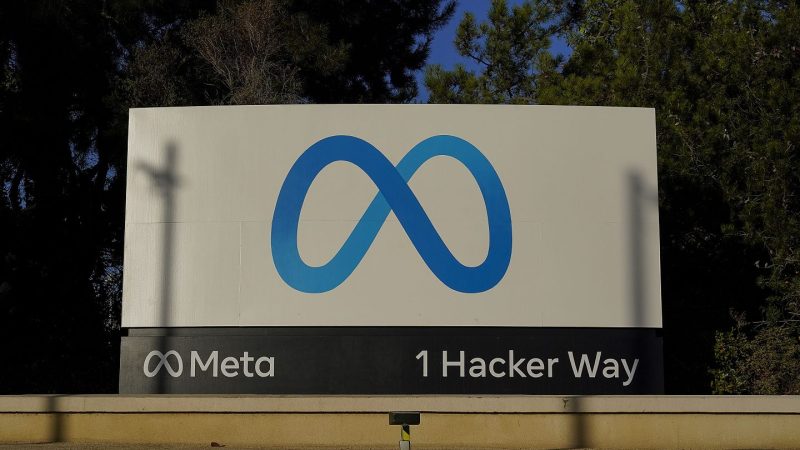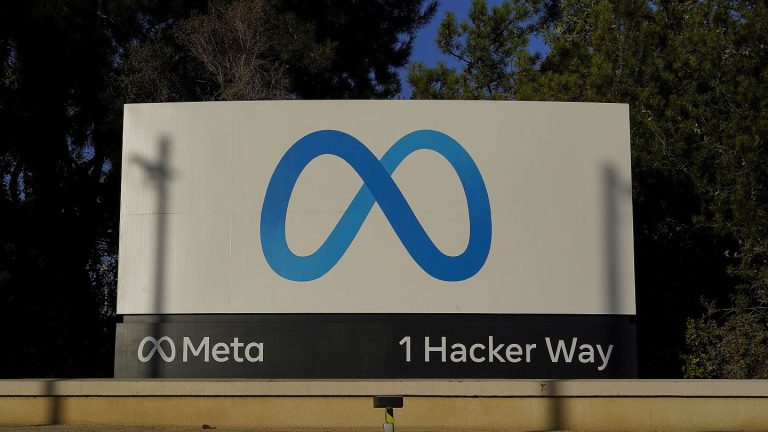 AFP reports that Meta's other two well-known social media platforms, Facebook and Instagram, were also fined by the DPC this month for violating personal data protection regulations, and the DPC has asked Meta to re-examine the legal basis for using personal data for precise advertising.
A spokesperson for WhatsApp said that they intend to appeal and believe that their service operates in a technically and legally compliant manner.