Jam Hsiao announced the happy news without warning, "Yesterday 2023/6/26 I formally proposed to Summer Lim and also heard the most important three words as I wished". The news made fans surprised and happy.
Rumors Between Jam Hsiao And His Manager Has Been Circulating For Years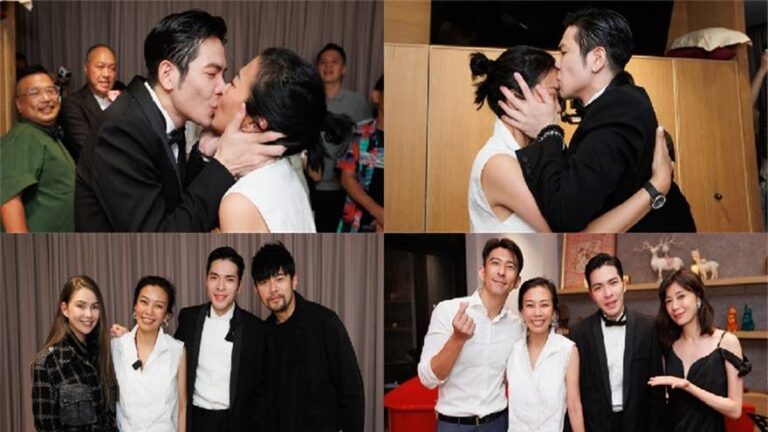 The two have been working together since the debut of Jam Hsiao. There were rumors saying they were dating for years. Now that the news has been revealed, he can't hide his joy "I know it's very sudden, but I want everyone to know that I'm happy, I'm really happy".
His best friend Jay Chou also witnessed his proposal process. Jam Hsiao was quite protective of romance in the past. But Jay seemed to know the inside story. In addition to Jay Chow, the celebrity friends present also included Kun Ling, Show Lo, Jia Jingwen, Richard Hsiu, Hu Xiaozhen and others.