Jen Johor Puteri Harbour Hotel will officially cease operations on the 9th of May after 10 years of operation.
Formerly known as Traders Hotel, Jen Johor Puteri Harbour Hotel was renamed in April 2015 and is a four-star hotel under the Shangri-La Group of hotels.
Why Jen Johor Puteri Harbour Hotel Cease Operation?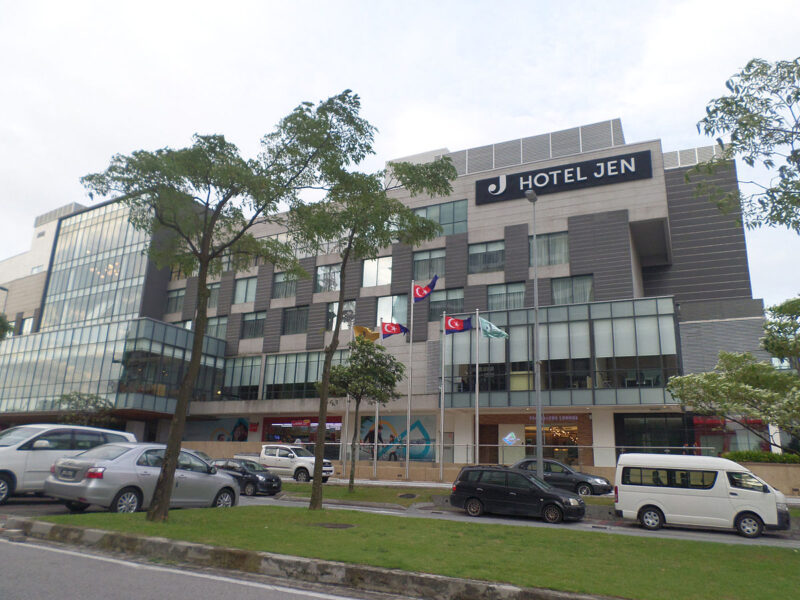 TAR PH Private Limited, owner of the JEN Hotel, said in a statement that the decision to cease operations was based on legal proceedings outside its control.
The company said they would focus on the welfare of the 93 employees affected by the closure. Each employee will be offered a job at their company's affiliated hotel in Johor, and they will ensure that all affected employees are compensated. For guests who are affected, accommodation will be arranged.