Johor PN Chief Datuk Sahruddin Jamal slammed that Anwar has been in power for 50 days but has turned out to be more dramatic than serious in his work, lacking the attitude to solve the current problems, and the cabinet has not performed spectacularly.
He said that since PH and BN form the current government, they are not taking the problems faced by the people seriously as they promised in their respective election manifestos.
He said that he did not feel the attitude of Anwar and PH to fulfill their promises in the national election, not including the manifesto promised by BN.
Johor PN Chief Comment On The Current Government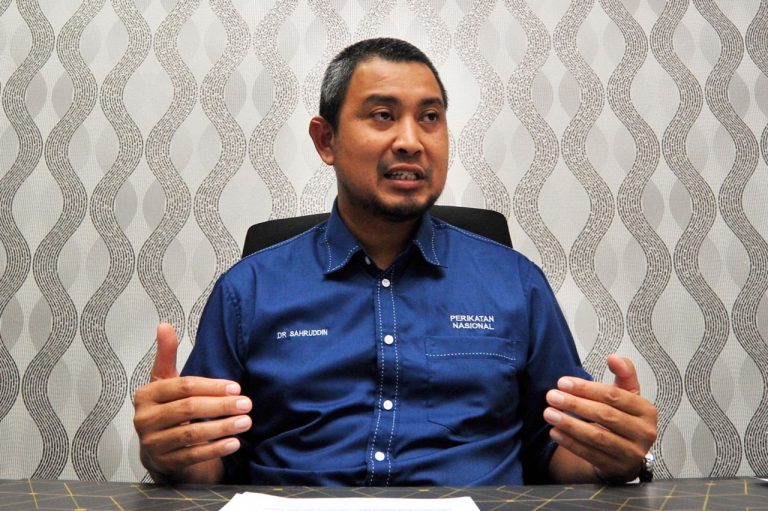 Johor PN Chief, Sahruddin Jamal said that people are still suffering from the cost of living and have requested the government to allow the last withdrawal of the EPF.
He also said that the people did not stop complaining because of the new government, and the market supply problem still exists, such as the government choosing to import eggs to meet the domestic market, but the various problems faced by domestic producers have not been solved.