Chinese actor Kris Wu, 32, was arrested and imprisoned in August 2021 for sexually assaulting and grooming several underage girls. The first trial took place in late 2022. Netizens estimate that he will be 45 years old when released from prison. Recently a netizen claimed to have met Kris Wu when he was jailed for his crimes and said he had a good time in jail and had two people to take care of his living.
Kris Wu Tries To Promote To "Class Leader" Is Suspected To Get A Reduced Sentence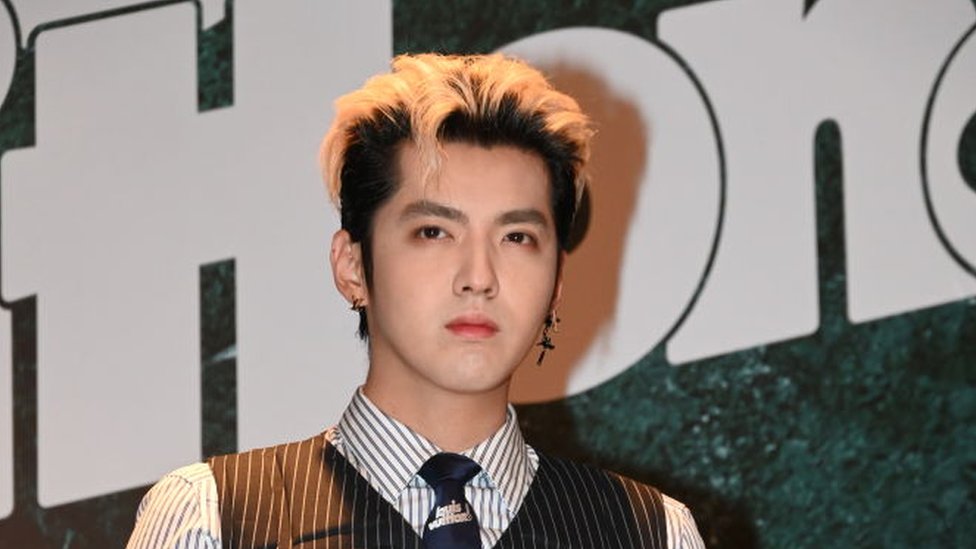 The netizen said that Kris Wu is also trying to behave to be promoted to "class leader" to get his sentence reduced and said that he is doing well in prison. The netizen also said that Kris Wu usually writes songs for his cellmate in prison so that they can publish them after released from prison.
Kris Wu was convicted of rape and mobbing and was sentenced to 13 years in prison, deportation and a fine of 600 million yuan (about RM380 million) for both crimes.