The second season of the Chinese singing show "Infinity And Beyond" is getting a lot of attention. In the latest episode, Leah Dou, the daughter of Faye Wong, joined hands with Karen Mok to sing Stephanie Sun's masterpiece "The Dark Day(天黑黑)" and made it to the top of the search.
Leah Dou Inherits Faye Wong's Talent And Beautiful Voice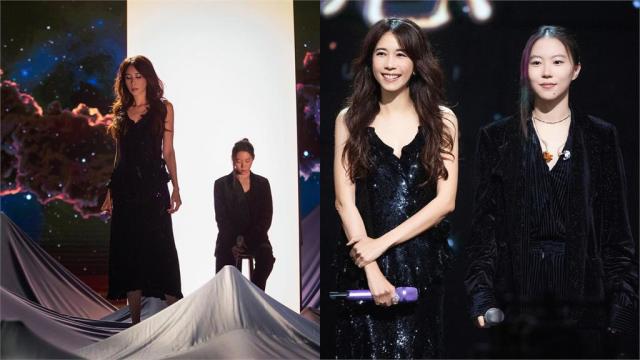 Leah Dou was praised for inheriting her mother's talent and beautiful voice. Some netizens even left a message, "This is what I miss about Faye!"
The collaboration between Leah Dou and Karen Mok won a round of applause.