On August 22, industry insiders reported that Lee Do Hyun and Ra Mi Ran will star in the upcoming JTBC drama "Bad Mother". In response, the actor's agency Yuehua Entertainment responded, "Lee Do Hyun has received an invitation to star in "Bad Mother" and is very likely to accept the offer."
Lee Do Hyun and Ra Mi Ran Collaboration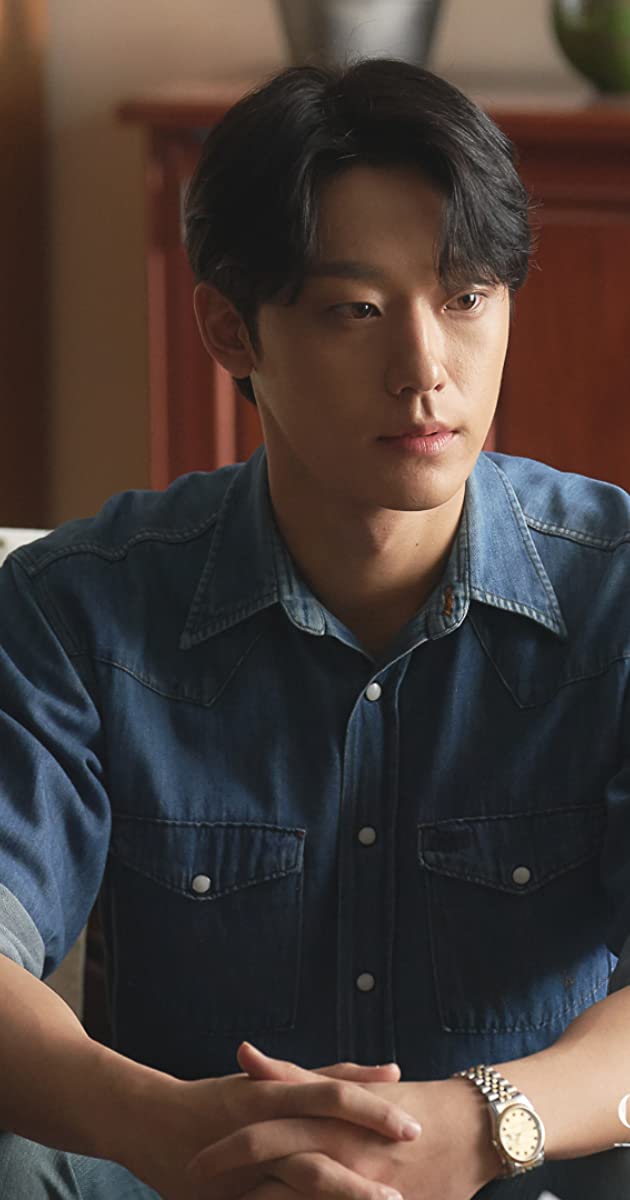 "Bad Mother", directed by "Beyond Evil"'s Shin Na-yeon and written by Bae Se-young, is a warm and touching comedy drama about Young-soon and her son Kang-ho.
Lee Do Hyun received the casting to play Jiang Hao, Jiang Hao became a prosecutor according to his mother's wishes, but one day he lost his memory and became like a child again. Ra Mi Ran will reportedly play the role of Young Soon, who has become a "Bad Mother" while trying to do what's best for her son.
After debuting in "Prison Playbook" in 2017, Lee Do Hyun has gained attention with TV series such as "Hotel Del Luna," "Youth of May," "Sweet Home," "18 Again," "Beyond Evil," and "Melancholia." He recently wrapped filming on "The Glory" with Song Hye Kyo and starred in a new film with Choi Min Sik and Kim Go Eun.
Ra Mi Ran made her film debut in 2005 with the film "Sympathy For Lady Vengeance", and has since been credited with starring roles in "Reply 1988," "Miracle That We Met," "Avengers Social Club," "Honest Candidate," "Black Dog," and more.