The Korean actor Lee Ji Han, who died in the Itaewon stampede, participated in Producer 101. The actor's father broke down and couldn't believe his son was gone. His fans were also heartbroken.
According to Korean media reports, Lee's father broke down in the mourning hall and revealed that Lee Ji-han had called to report that he would not be home too late. He didn't expect to receive the call that Lee Ji Han passed away at 11.30 pm that night.
Child's Family Feels Sorry For The Loss Of Lee Ji Han's Family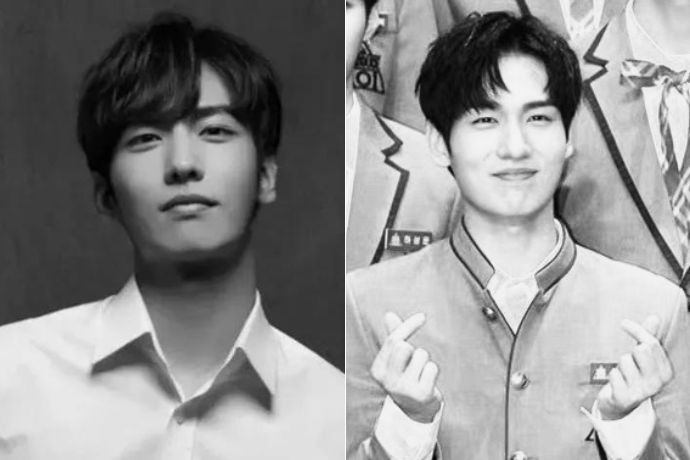 Witnesses revealed that Lee Ji Han was seen trying to save a trapped little girl. After the girl escaped, Lee Ji Han was stuck and unable to escape. The girl's family was sorry for the loss and expressed gratitude to the family.
Video Credit: K-drama Nerd