LEE Zii Jia ended up losing to China's former world No.2 Shi Yuqi in the Denmark Open gold medal match on Sunday, denying him a second BWF World Tour title this year (23 October).
The Malaysian world No.3 fought back from a game down to prompt the third game, but was unable to overcome Shi's dominance and was defeated 18-21, 21-16, 12-21 after a 64-minute battle.
Shi, who won his first World Tour title in three years after returning to action in August's BWF World Championships after having served a 10-month ban for poor sportsmanship behavior and is recently listed as world No.44, won his first World Tour title in three years after leading through the third game, establishing a significant 14-5 lead before easing home.
LEE Zii Jia lost to Shi Yuqi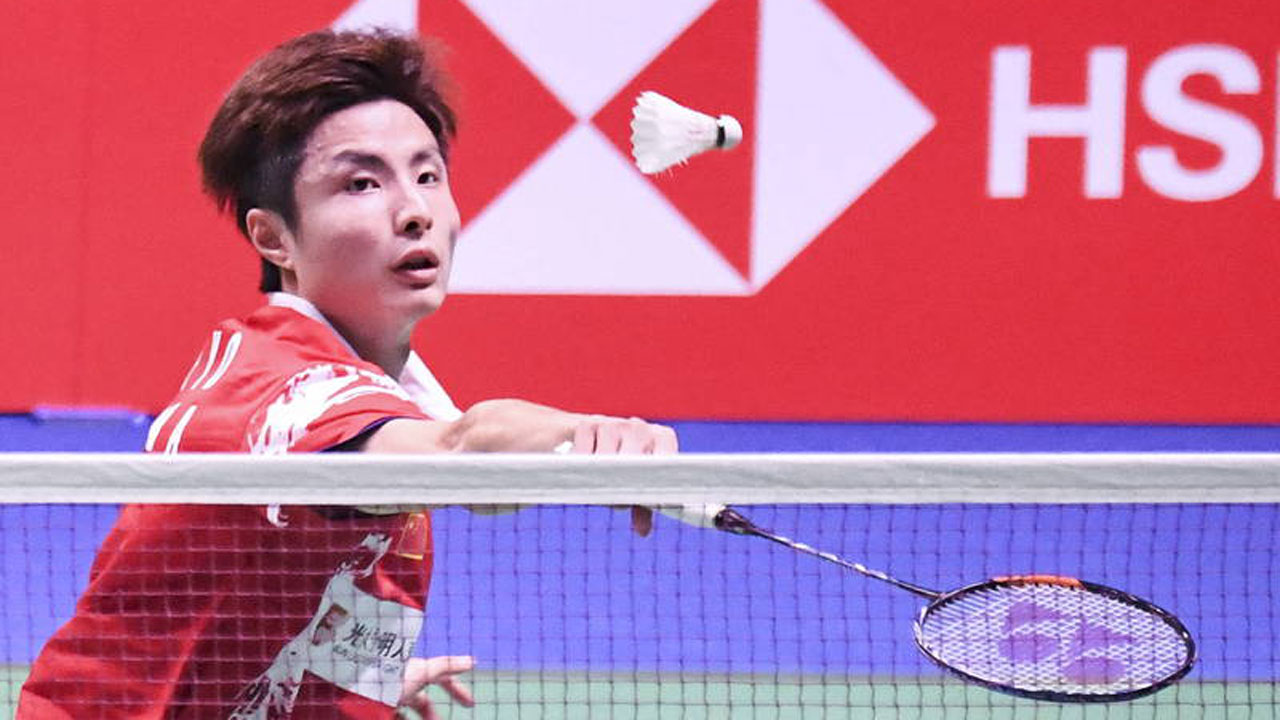 Lee's only World Tour victory this year came at the Thailand Open in May. In May, he won the Asian Badminton Championships men's singles title.
Aside from Shi, China shuttlers won three of the four remaining titles at the Denmark Open.
World No.9 He Bingjiao shocked her higher-ranked teammate Chen Yufei in the all-Chinese women's singles final, beating the world No.4 22-20, 12-21, 21-10 in 67 mins for her third World Tour title this year, following victories in the German Open and Korean Masters.
The mixed doubles final was also all-Chinese, with world No.3 Zheng Siwei and Huang Yaqiong narrowly defeating underrated duo Feng Yanzhe and Huang Dongping 21-19, 20-22, 21-19 in 68 minutes.