After a lapse of 24 years, Wayne Lai Yiu-cheung or Li Yaoxiang starred Zhu Bajie has been well received, and the actor of Monkey King is actually a Malaysian!
The online movie "Dream Westward Journey Five Elements Mountains" was officially launched on September 23. Among them, Li Yaoxiang who awarded "Hong Kong Best Actor" played the "Marshal Tianpeng" Zhu Bajie after 24 years, which made the audience look forward to it.
Li Yaoxiang Is Praised For His Frozen Appearance After 24 Years
Li Yaoxiang played Zhu Bajie in two TVB dramas "Journey to the West" in 1996 and 1998, which made him break through his unpopular ten-year period and became one of his classic works. In "Dream Westward Journey Five Elements Mountains", he once again presented the image of Zhu Bajie many years ago, and his famous quote in the movie was repeated twice. Netizens praised him as if he had eaten preservatives, and his appearance has hardly changed!
After completing the filming of the film "The Beggar Hero" in 2014, Li Yaoxiang did not release the movie until the recent premiere of "Dream Westward Journey Five Elements Mountains" on Tencent Video and iQiyi, and then played the role of Zhu Bajie again after a lapse of 24 years. Although he is not a male lead, he has attracted much attention because of his high popularity. In addition to praising his frozen age, his vivid performances have also been well received by netizens.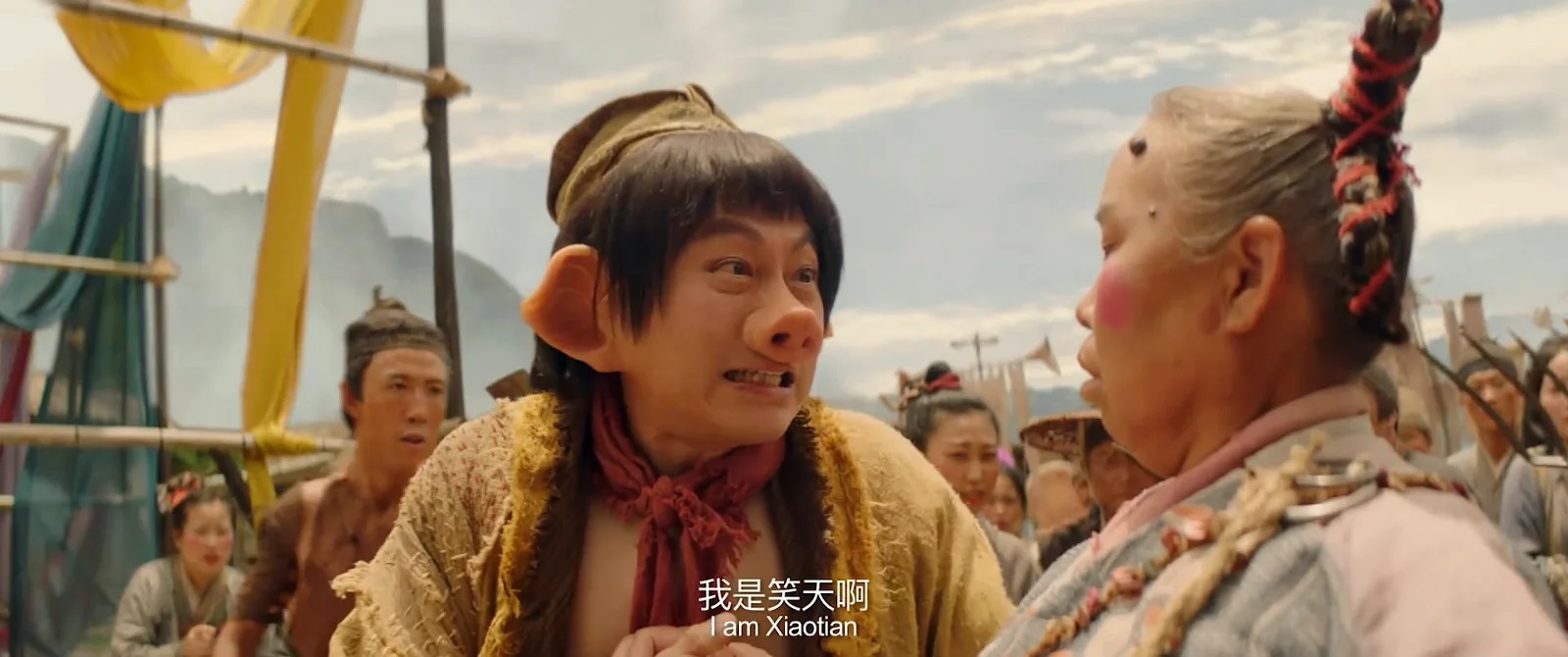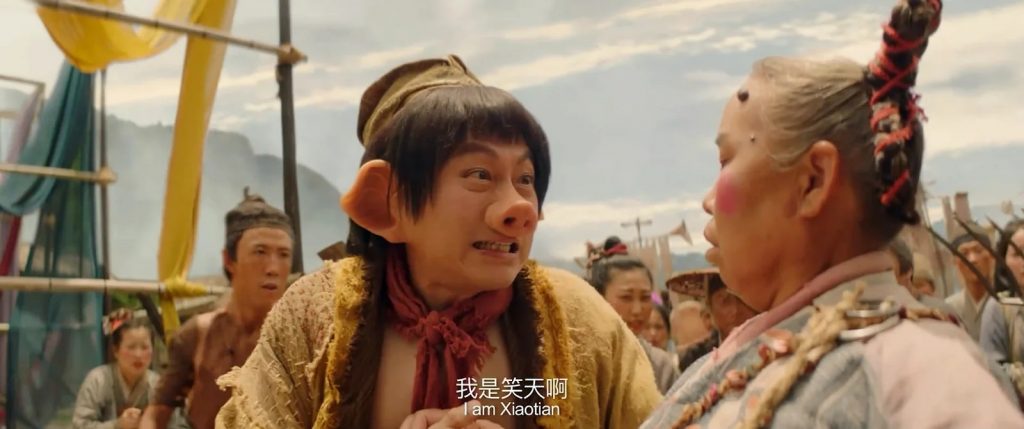 "Dream Westward Journey Five Elements Mountains" is a Chinese movie directed by Jin Lijun and starring Chen Xinzhe, Fu Mengni, Dong Jiuhe, Zhang Xiyuan, Chi Chongrui, Li Yaoxiang, Chen Sanmu, Deng Limin, etc. The movie tells the story of the "cycle of life and death" that happened during the 500 years disappearance in the "Journey to the West". At that time, after Sun Wukong was nailed under the Five Elements Mountain, he escorted a Yuanshen Pearl to Fangcun Mountain in Lingtai to regain his freedom. Along the way, he made close friends, went through hardships, and finally found the kindness in his heart.
It is worth mentioning that the actor who plays the male protagonist Sun Wukong in the movie is 26-year-old Chen Xinzhe from Malaysia. He has a unique and charming voice and handsome image, and is versatile, besides singing, he is also good at painting and acting. In 2016, he starred in his first online drama "The Incredible Perfect Spray" and officially entered the showbiz.