Transportation Minister Anthony Loke pointed out that the Ministry of Transportation will provide support in the future search for flight MH370. He will try to convince the cabinet to restart the MH370 search operation.
Loke said if there is any new information, anyone in his current role will support the resumption of the search for MH370, but the cost of the search is huge, and the government can not afford to bear the cost every year. No company is willing to search without paying. 
Prepare To Meet Up With Ocean Infinity Regarding The Search Of MH370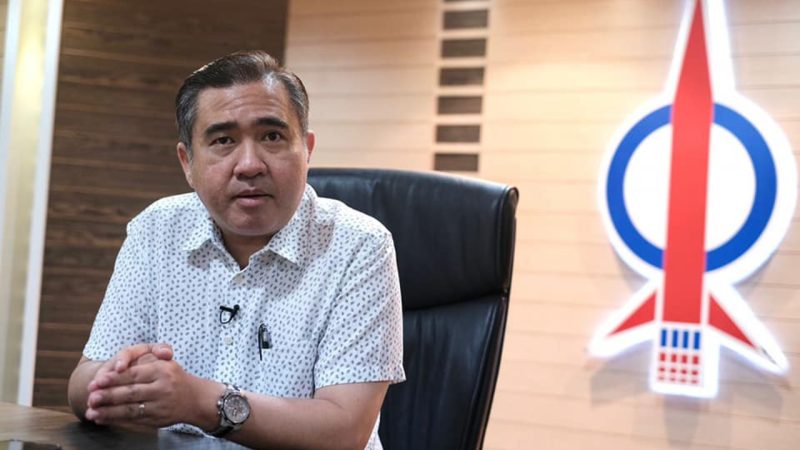 The government is now using the "no find, no pay" approach. This means that the government will not pay until the aircraft is found.
Anthony Loke said he is preparing to meet with Ocean Infinity when they arrive in Malaysia. If the company is willing to continue the search work, he will try to convince the cabinet to make a commitment to the company.
He feels sympathy for the families of the MH370 victims and has met with them a few times. But since there is nothing they can do, the only thing he can do for them is to continue the search if there are any new evidence.