Malaysia's Loob Holding is the mother company of Tealive, which is the biggest bubble tea brand in Southeast Asia. Loob Holding is considering a share listing. The bubble tea chain is expanding rapidly.
Loob Holding top executive said that the company aims to operate 1000 Tealive stores in Malaysia by 2024. Once the company achieves the target of having 1000 Tealive stores, Loob Holding will be considering an Initial Public Offering if the timing and pricing are attractive.
Loob Holding's chief executive officer, Bryan Loo told Reuters in an interview that Loob has opened 800 Tealive stores across Malaysia. Though the company had plans for a Malaysia IPO, the plan was not realized due to the coronavirus pandemic in 2020.
Loob Holding plans to rapidly expand its bubble tea chain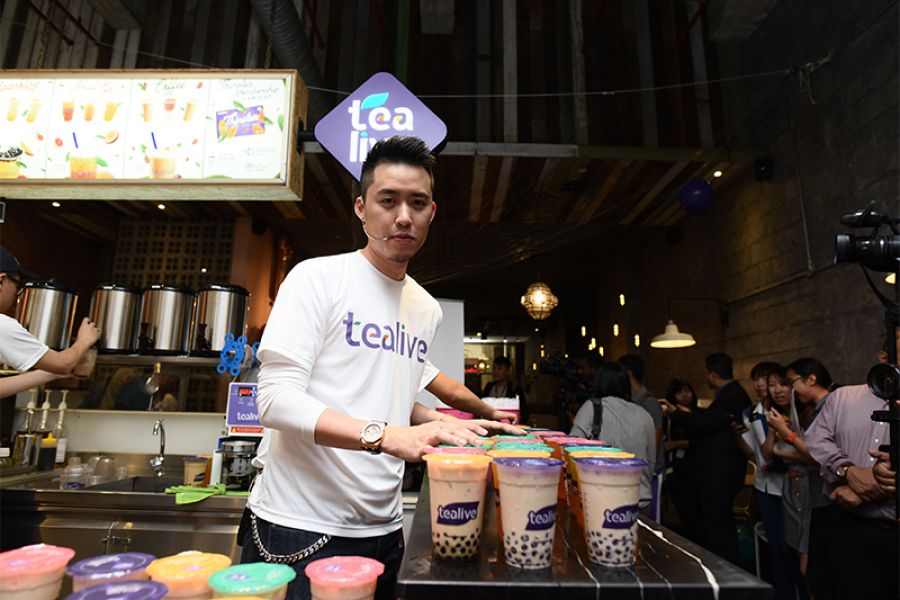 In June, Loob gained funding from a Malaysian private equity fund for a 30 per cent stake in Loob Holding. As a result, the company has adequate funds and capital to expand the bubble tea chain.
Bryan Loo said that the company will revisit the question of whether the company will launch an IPO a year from now. Tealive is a beverage chain which sells beverages ranging from pearl milk tea to coffee in various countries, including Vietnam, Philippines, Australia, and the UK.
Other milk tea brands including Chagee and KOI are also expanding rapidly in Southeast Asia country. Loob Holding holds various beverage brands besides Tealive. Loob owns a sparkling water maker, a coffee brand and a kombucha brand.
According to Bryan Loo, Loob is expanding at a rate of 100 outlets each for Tealive and Bask Bear Coffee in Malaysia.