The United States passed the CHIPS and Science Act. The Malaysian semiconductor industry may benefit from the new US legislation.
Malaysia's semiconductor industry is now taking up 13 percent of the global chip assembly and testing market.
US$52.7 billion for semiconductor production and research
CHIPS is the acronym for Creating Helpful Incentives to Produce Semiconductors and Science Act. Under the new legislation, there will be US federal funding amounting to over US$280 billion.
US$52.7 billion of the total funding will be allocated to subsidize the semiconductor production and research in the US.
Malaysia semiconductor industry would benefit from the new Act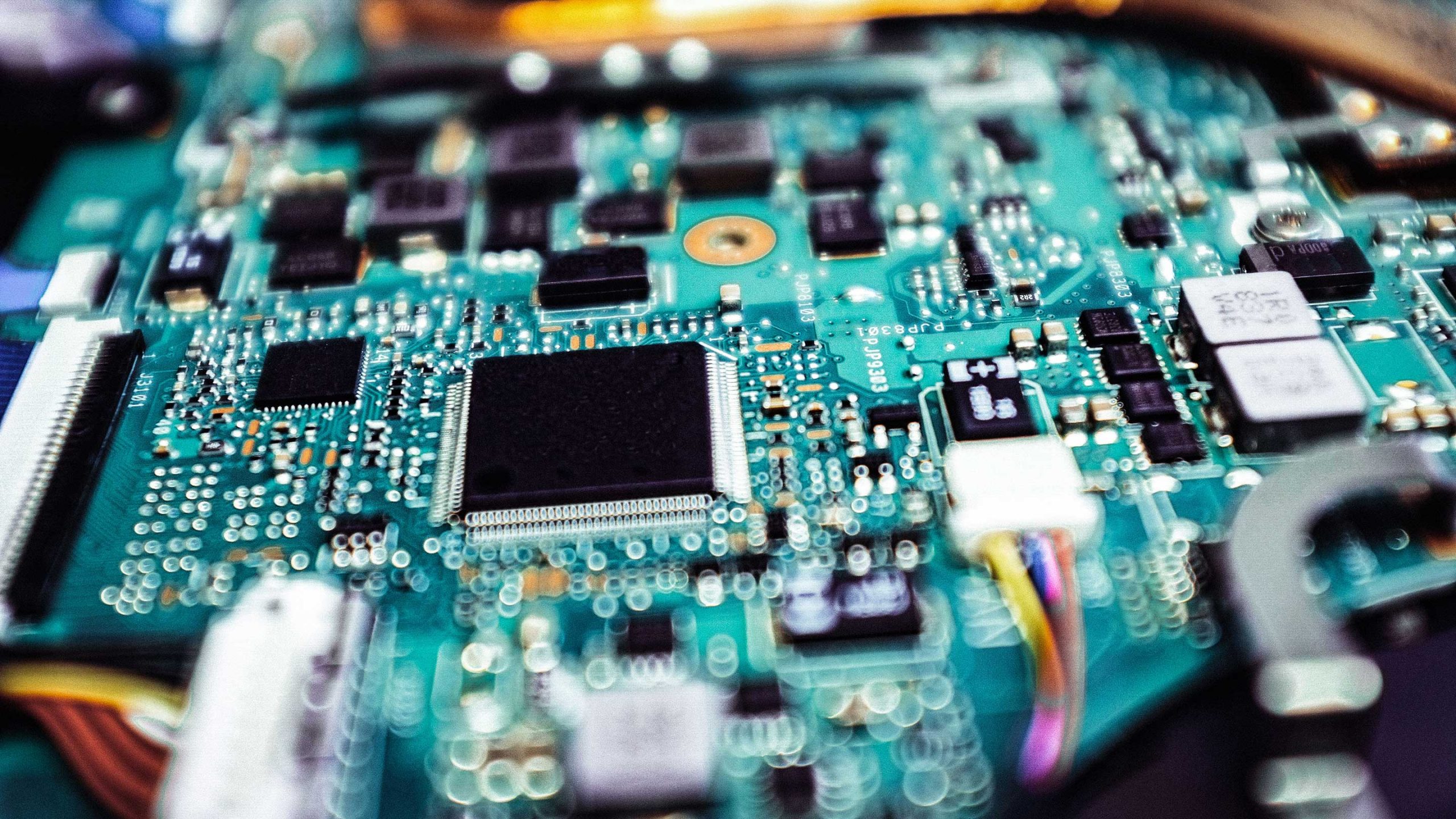 Datuk Seri Wong Siew Hai is the president of Malaysia Semiconductor Industry Association (MSIA) . He said that the Act serves the purpose to build chip fabrication plants with the process technology of 7 nanometres or below.
According to Datuk Seri Wong Siew Hai, the Act signed by President Joe Biden will increase the demand for more assembly and testing services. This is because the current capacity is not sufficient to cater the new fabrication capacity.
He predicts that Malaysia would benefit from the new legislation as Malaysia is more competitive compared to other Southeast Asian countries, as Malaysia has over 50 years of experience in the semiconductor industry.
Malaysian government should expand the semiconductor industry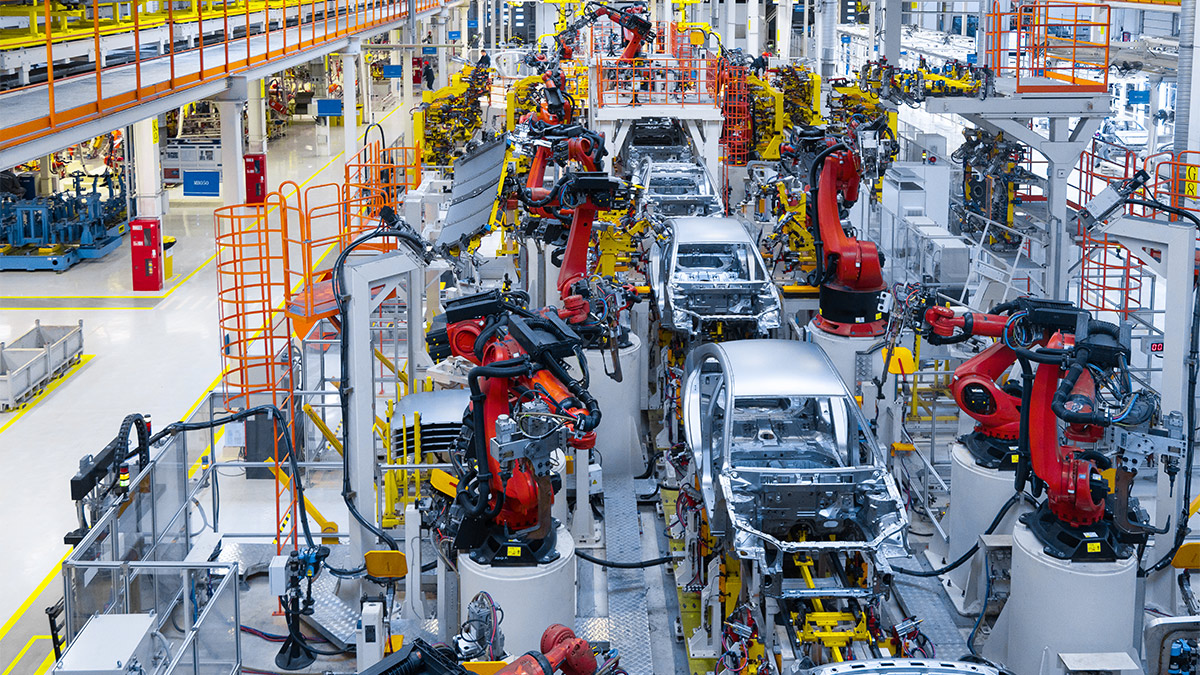 Besides, Malaysia has good infrastructure and talents, coupled with an English-speaking workforce. Datuk Seri Wong Siew Hai urged the government to provide incentives Malaysian companies to grow and develop the semiconductor assembly and testing industry
Furthermore, he suggested that the Malaysian government can expand the semiconductor industry to provide other services besides assembly, testing and automation solutions.
Dato Seri Wong is also worried about the global minimum tax (GMT) reform. The GMT reform is introduced to ensure the multinational companies pay the right amount of taxes, wherever the companies operate. This may reduce competitiveness as every country is offering the same corporate tax rate.