Kenanga Investment Bank Berhad is one of the largest private investment banks in Malaysia. The financial institution is now serving at least 500,000 customers. The bank has announced that it will be partnering with Ant Group, China's tech giant to develop a super app.
The Malaysia bank signed a memorandum of understanding to develop a crypto-friendly trading super app. Under the agreement, Ant Group will be providing mPaaS, which is a mobile development platform to Kenanga Investment Bank to develop the digital wallet and mobile application,
Memorandum of understanding to develop a crypto-friendly trading super app.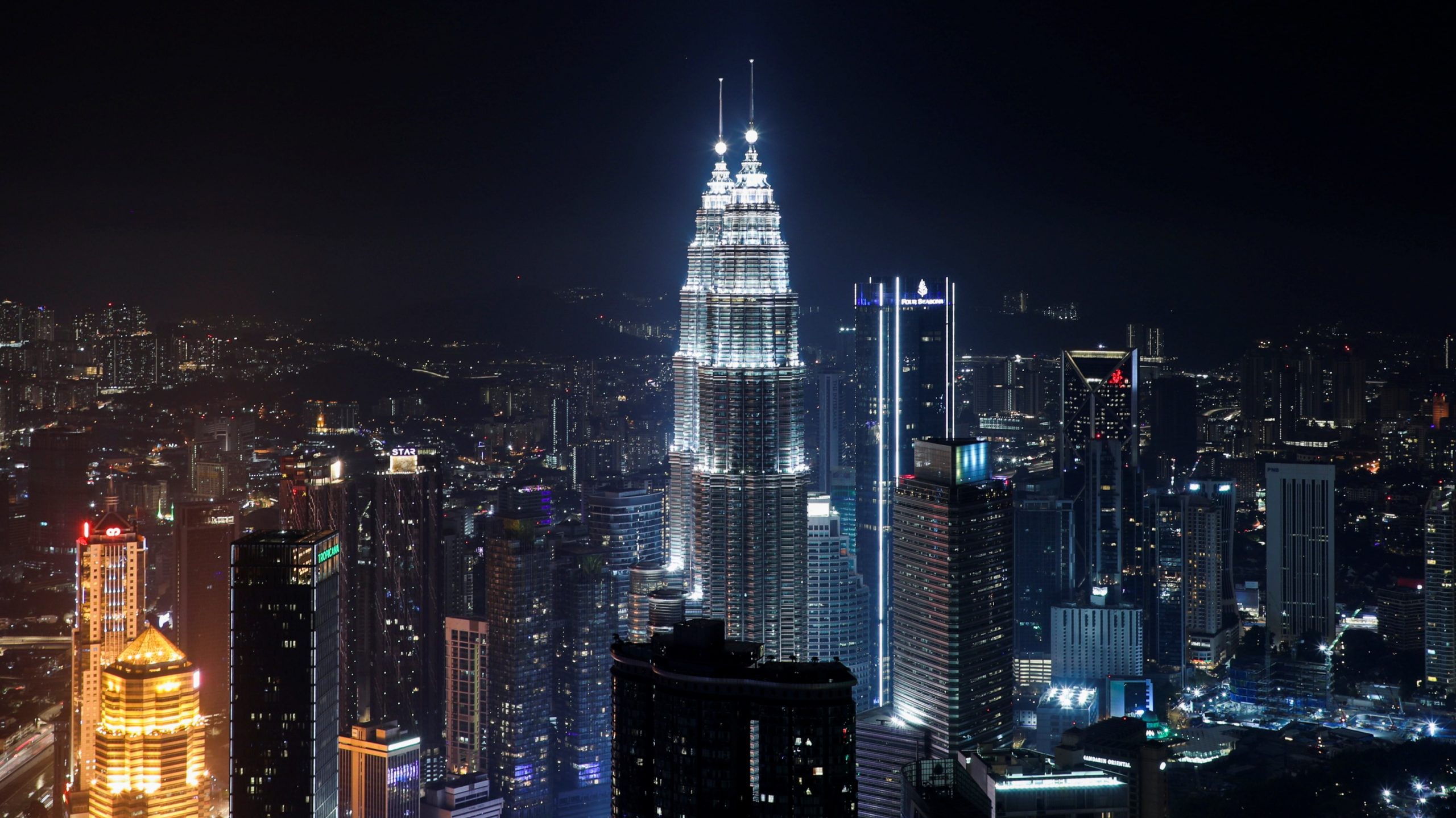 Ant's digital tech president, Geoff Jiang, said that the mobile development platform originating from AliPay App is suitable to support Kenanga in developing a wide range of products.
The partnership aims to develop a super app which can revolutionize the management of wealth. The app is expected to be able to integrate diverse financial services including stock trading, digital investment, crypto trading, as well as foreign currency exchange into a single platform.
Kenanga Investment Bank Bhd stated that the app is expected to be launched in early 2023. Kenanga Group managing director, Datuk Chay Wai Leong, said that the super app is an effort to unify various financial offerings under one roof. This can facilitate wealth creation and democratise financial services for all Malaysians.
Super app that democratizes financial services
The managing director mentioned that Kenanga has been experimenting with digital financial services since five years ago. For instance, Kenanga invested in several local crypto exchange operators like Tokenize Technology in 2021.
It is also important to note that Kenanga is a known partner of the Japanese crypto-friendly retail firm to provide a local online stock trading platform known as Rakuten Trade. Local officials have been considering legalizing cryptocurrency. Though crypto investment is legal, the government opposed the acceptance of crypto as a legal tender.