The Malaysian student was killed by a man surnamed Chen this month. He claimed they were arguing over a money dispute and smothered her with a pillow in a rage. The latest autopsy report shows that the deceased had bruises and cracks on the neck bones. The Malaysian student was more likely to have been suffocated by a one-handed chokehold, indicating that Chen's confession was full of lies.
During the confession, the words of the suspect has been changing. He said he and the deceased were in a relationship. First said the deceased intended to seek death, he assisted from the side, and later changed his word, saying it was a money dispute that led to emotional loss of control smothered her.
The ex-boyfriend of the deceased said that the man surnamed Chen is only a fan of the deceased. The two are not in a relationship.
Suspect may be covering up in the Malaysian student murdered case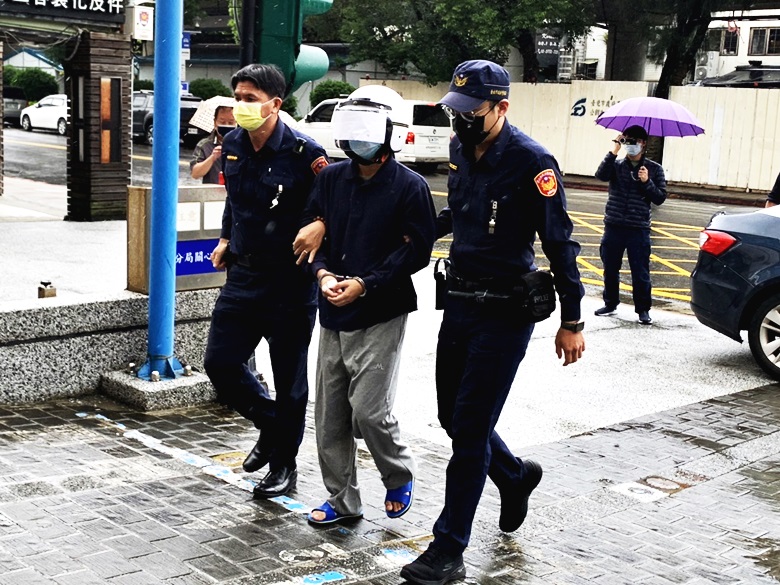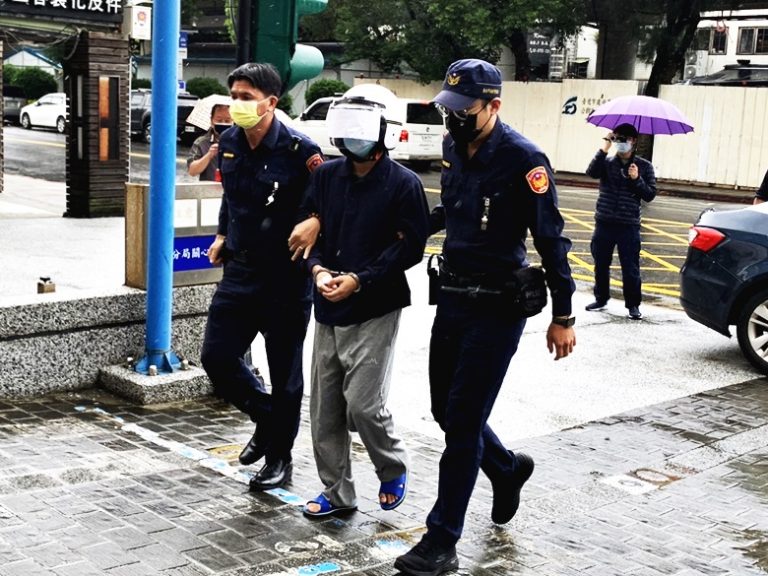 According to the suspect's confession and death identification report, the police also doubt the suspect's confession, fearing that the suspect wants to exonerate the defense or mislead the direction of the police investigation.
The deceased's death identification report also shows that the Malaysian student had a drug reaction in the blood and had sex on the day of the crime, and there is no evidence of a struggle. The prosecution does not rule out that the suspect strangled the Malaysian student when she fell asleep after taking some drugs.