Image Credit: Soya Cincau
In response to the fallout from the boycott, McDonald's Malaysia is pushing discounted prices. This is the third price they reduced price in 10 days. Many netizens saw this and were excited with it.
McDonald's Malaysia first lowered the price on November 11 this year, offering RM4 off on two of its popular set menus. Then on November 12, they announced its 5-piece fried chicken set, which was originally priced at RM32, is now available for RM25 only.
McDonald's Malaysia Business Hit By Boycott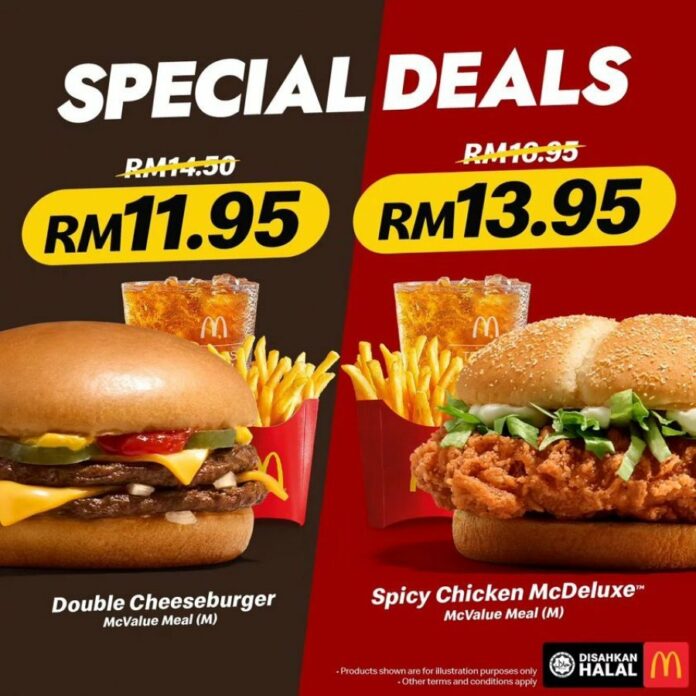 McDonald's Malaysia announced another limited time price cut on November 20, the McDeluxe Spicy Chicken McDeluxe will be reduced from RM16.95 to RM13.95. The Double Cheeseburger will be reduced from RM14.50 to RM11.95! 
McDonald's is believed to have introduced the discounted prices because of the public boycott, resulting in a serious blow to the business, the only way to mitigate the impact is to lower the prices or offer discounts.