Meta's social brand Instagram on Wednesday launched Threads, a new app that it says is a text-based version of Instagram and could become a rival to Twitter, with Meta CEO Zuckerberg announcing Thursday that 10 million people had signed up for the app within seven hours after its release. Europe has yet to release it due to concerns about data privacy.
Threads Is Available In The Apple Online Store And The Google Play Store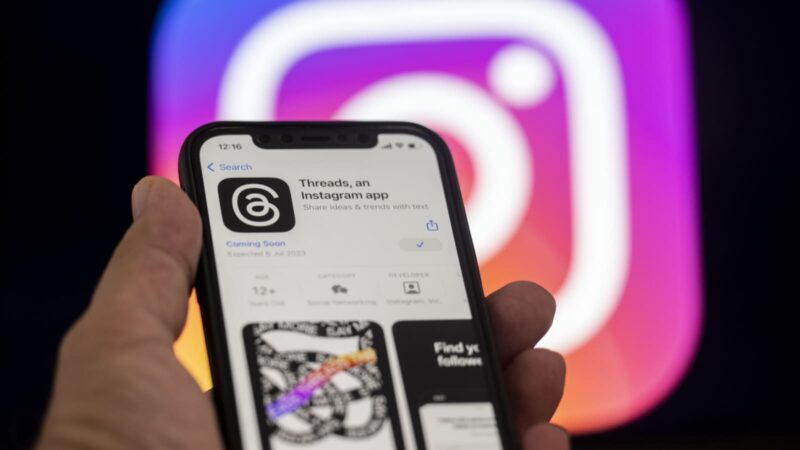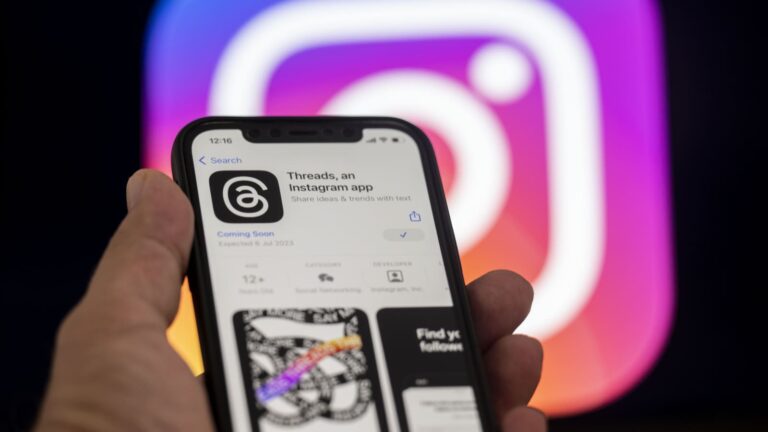 Threads is currently available on the Apple Online Store and Google Play Store. The app is said to be the number one app in the "Social" category on the Apple App Store.
The app will provide a platform for users to discuss various topics or trends, and users can follow or contact their favorite creators, or become a creator to share their thoughts, opinions or ideas, and build their own followers.
According to the report, Instagram users can directly follow the accounts they originally followed on Threads, and can also use their original user names without the need to register a brand new account. It is similar to the way Twitter is used. The maximum number of text in a single post is 500 words, and you can upload photos and short videos of up to 5 minutes as well as web links.