MR DIY Group (M) Bhd's net profit jumped 64.59% in the second quarter ended June 30, 2022 (2QFY22) to RM135.19 million, highest quarterly earnings since it was listed, from RM82.13 million in the corresponding quarter last year, contributed by record high quarterly revenue.
Earnings per share rose to 1.43 sen in 2QFY22 from 0.87 sen last year. It declared an interim single tier dividend of RM56.6 million or 0.6 sen per share, to be paid on Sept 21. This represents a total cumulative dividend payout of RM100.5 million for the first six months of 2022.
Mr.DIY revenue rose to RM1.05 billion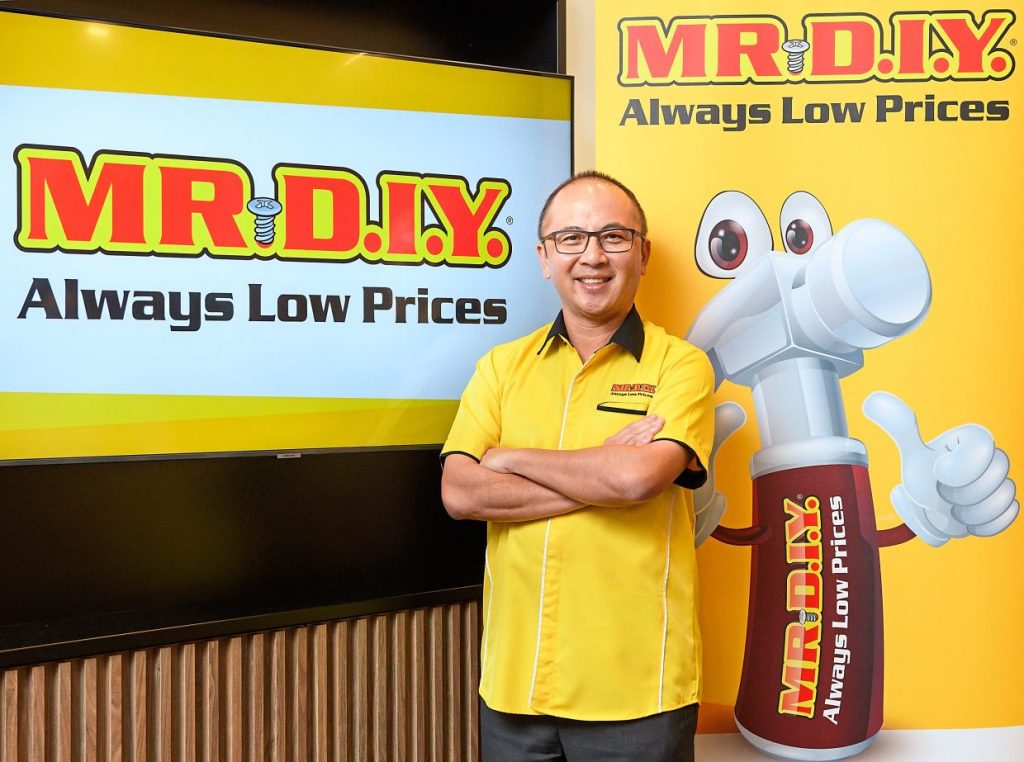 In a bourse filing on Thursday (Aug 4), MR DIY reported that revenue for 2QFY22 rose 38.02% to RM1.05 billion from RM759.82 million, which is now the group's highest quarterly revenue after 4QFY21 of RM975.4 million.
The group said the surge in revenue is mainly attributed to an increase in total transactions which grew 35% year-on-year (y-o-y) to 36.1 million, as well as contributions from new stores which increased 20.1% y-o-y from 827 to 993.
MR DIY added that the higher revenue is also consistent with the nation entering into the endemic phase from April 1 and takes into account the temporary closure of some stores during the corresponding quarter last year.
Mr.DIY's net profit jumped to RM235.69 mil in the first half of 2022
The group noted that its gross profit margin for 2QFY22 was 0.5% lower y-o-y at 41%, mainly due to the impact of freight costs and higher input costs.
"In order to partially mitigate the impact of cost pressures, the group implemented selected price increases across its product range during the period," MR DIY said.
In the first half of 2022 (1HFY22), MR DIY's net profit jumped 13.9% to RM235.69 million from RM206.92 million in the same period last year, as revenue for 1HFY22 rose 19.87% to RM1.95 billion from RM1.63 billion.
Mr.DIY targets to open another 87 stores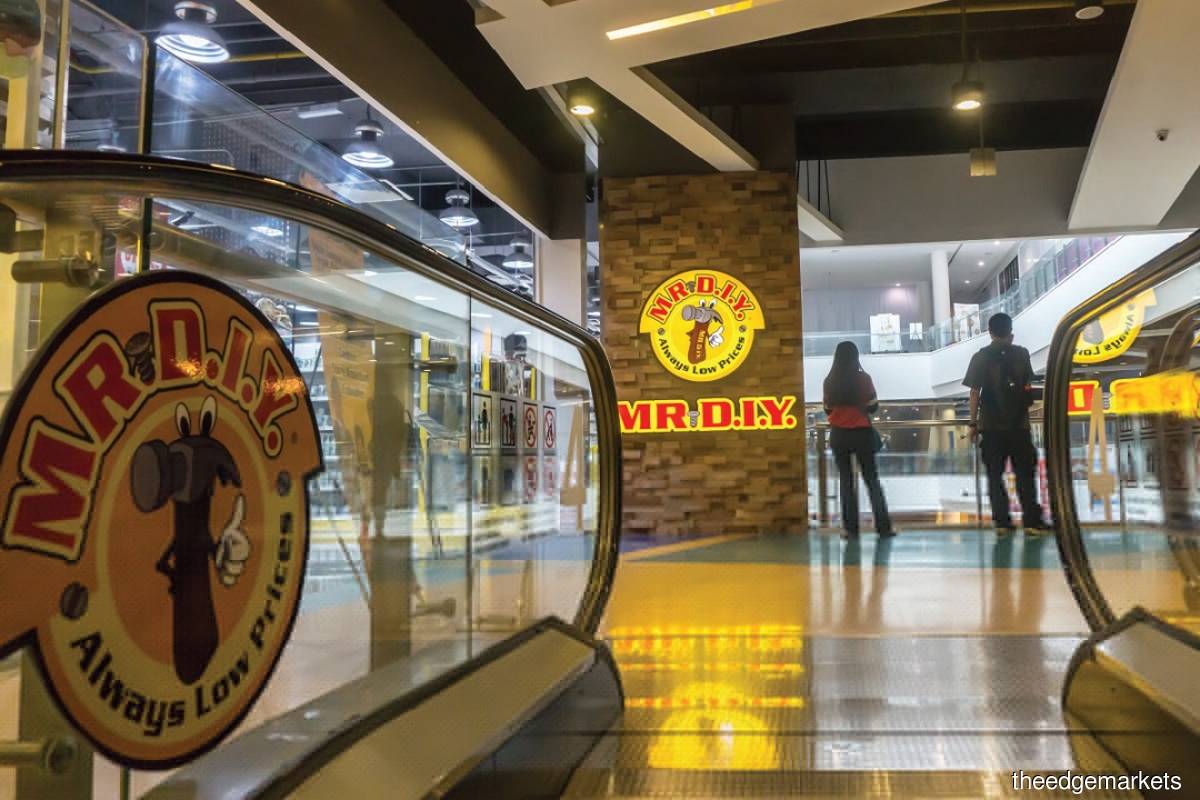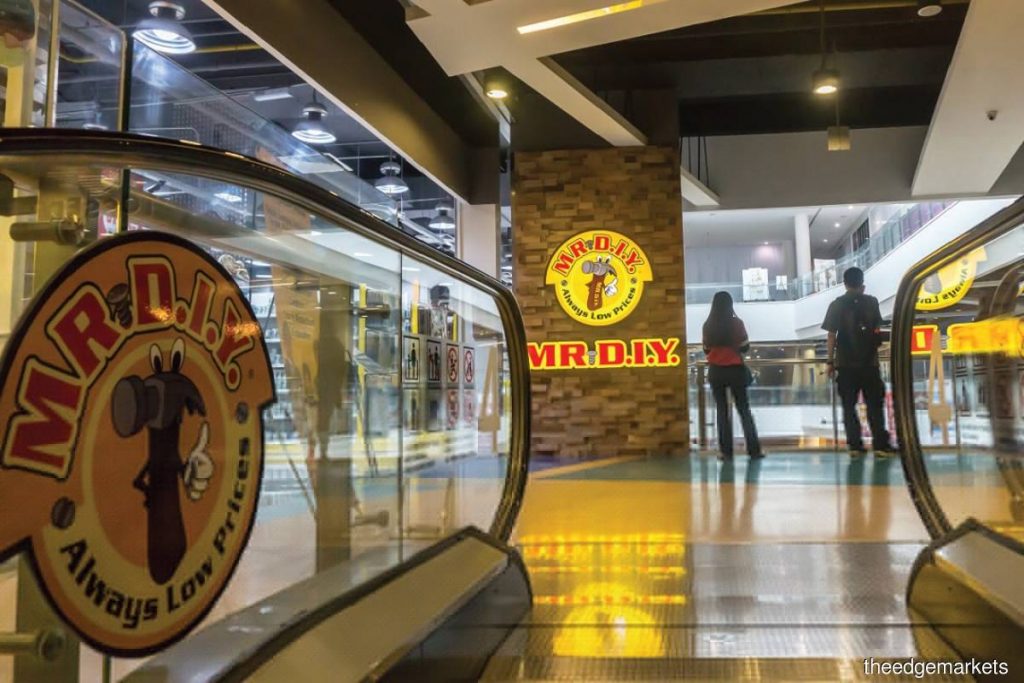 The group targets to open another 87 stores across its three brands — MR. D.I.Y, MR TOY and MR DOLLAR — for a total of 180 new stores in 2022.
In a separate statement, MR DIY's group chief executive officer Adrian Ong said the company relies on its operating advantages: flexible business model, strong cash flow, close direct relationships, and excellent payment terms with manufacturers, which helps to mitigate ongoing supply chain and cost pressures.
"It is clear that the market is going to be more sensitive to external impact and we will need to accept this dynamic. Agility, responsiveness and a data driven approach will be key tenets of our management philosophy," he said.
Shares of MR DIY closed unchanged at RM2.32 on Thursday, valuing the home improvement retailer group at RM21.87 billion. The stock has jumped 45% from its initial public offering price of RM1.60 since its debut on the Main Board of Bursa Malaysia in October 2020.