The Court of Appeal has scheduled to decide on December 8 on former Prime Minister Najib's appeal for access to financial transaction documents between Goldman Sachs Group and former National Bank President Zeti and her family.
The hearing was attended by Senior Deputy Attorney General Datuk Seri Gopas Liran, Najib's lawyer Tan Sri Shafee, and Najib. Rosmah and UMNO Deputy Chairman Mahazir were also present.
Accusing Zeti's family of taking money from Jho Low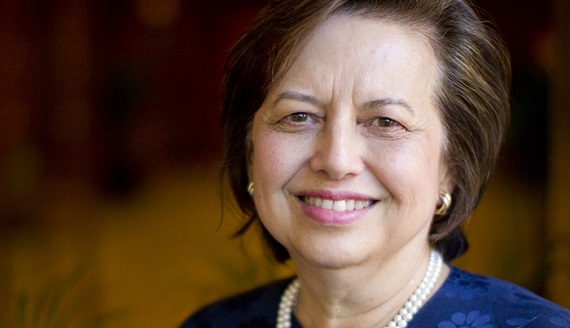 Najib's applied for the disclosure of 19 bank documents related to the Zeti family, which he alleges Zetil's family received money from Jho Low on March 24, 2021. Another application on April 5, 2021 to request documents, including Malaysia's settlement agreement with Goldman Sachs, was denied by the High Court on July 12, 2021.
In the affidavit filed by Najib, he stated that disclosing the settlement agreement with Goldman Sachs was important to his trial. Also requested are records of Tim Lesnar's phone conversations or forensic reports, and data that Lesnar had stored on Goldman Sachs servers with the communications involved.