The High Court has sternly warned Najib's legal team that they cannot postpone the cross-examination of witnesses in the 1MDB money laundering case. The prosecution has called its 40th prosecution witness, former Malaysian Investment Bank managing director Kok Teck Cheong, to testify in court.
After the written evidence is read out, the defense should cross-examine him. However, Najib's legal team requested that the cross-examination of the witness be postponed due to the absence of lead defense counsel Tan Sri Shafiyi Abdullah.
Lead defense counsel Tan Sri Shafiyi Abdullah was absent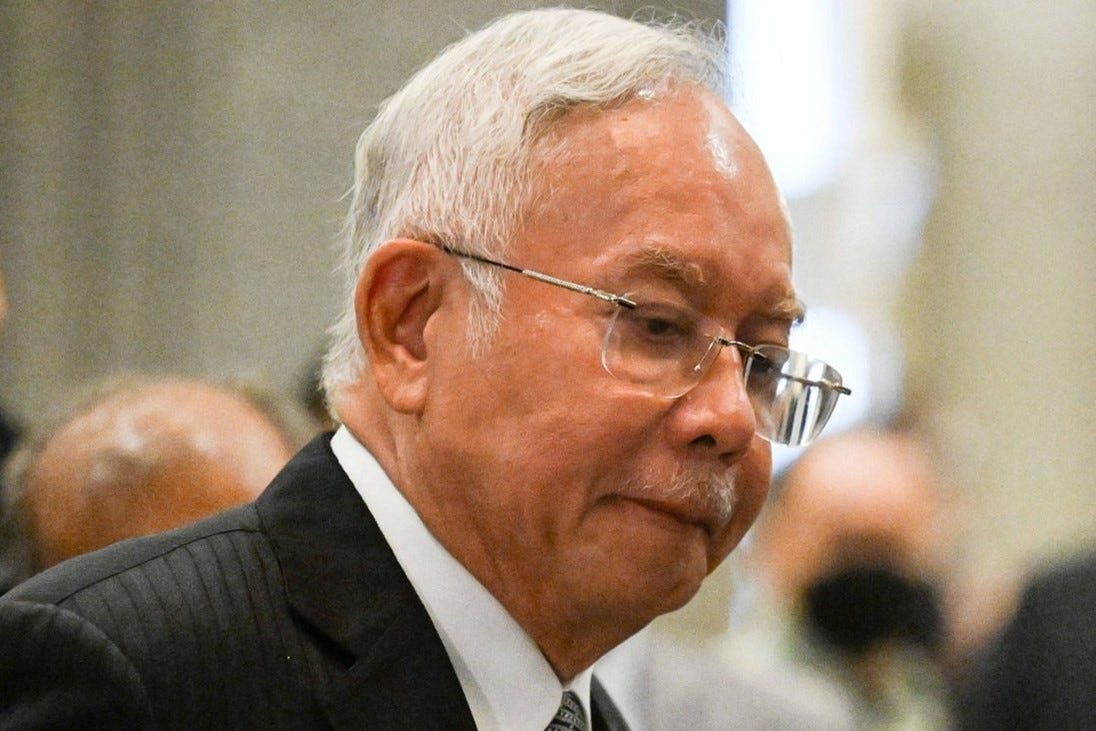 Shafiyi was absent from the 1MDB trial as he had to attend the High Court hearing of another case. However, in response to a request from Najib's legal team, the lead prosecutor in the case, Senior Deputy Public Prosecutor Datuk Seri Gopalli Nam, objected to the delay of cross-examination.
High Court Judge Colin Lawrence also said that the trial needed to proceed quickly and that the retention of witnesses for cross-examination would no longer be tolerated. He also said that if Shafie was absent, Wan Aizuddin should be in charge of cross-examining the witnesses. It was also stated that Wan Aizuddin had cross-examined other witnesses and that he was competent to cross-examine witnesses, so his request was not granted.
The Senior Deputy Director of Public Prosecutions, Kobasrinan, the lead prosecutor, also said that the prosecution could not call new witnesses because there were still witnesses in the witness box. Everyone needs to adjust themselves. Shafiyi called in sick last week, delaying the testimony of a prosecution witness who was scheduled to complete their evidence last week.
Najib is charged with 25 counts of abuse of office and money laundering in the 1MDB scam.