As Nestle Malaysia Bhd undergoes a post-pandemic earnings recovery, CEO Juan Aranols warned of mounting headwinds in the months ahead amid disruptions to global supply chains and rising prices in global commodities.
"Despite increased pressure on our bottom line, we will continue to cushion the impact through prudent cost optimisation and tight management of internal efficiencies," he said in a statement announcing the company's quarterly financial results.
Nestle recorded 26.11% jump in sales revenue
While the forecast is gloomy, Nestle's performance over the last three-month period has proved otherwise, indicating improvement in the domestic operating environment.
For 2Q ended June 30, 2020, Nestle recorded double-digit increases in sales revenue, giving the company an earnings boost for the period.
The company's net profit in 2Q came to RM169.65mil, a 26.11% jump year-on-year (y-o-y), on the back of turnover of RM1.64bil, an 18.78% improvement over the comparative quarter.
Nestle's Earnings per share rose to 72.35 sen as compared with 57.37 sen previously.
In light of the performance, the board declared an interim dividend of 70 sen per share, consistent with the first interim dividend of 2021.
According to Aranols, Nestle's domestic and export sales increased 12.55% and 48.1% respectively, while out-of-home channels continued to recover post-lockdown and travel restrictions.
Nestle benefited from the removal of travel restrictions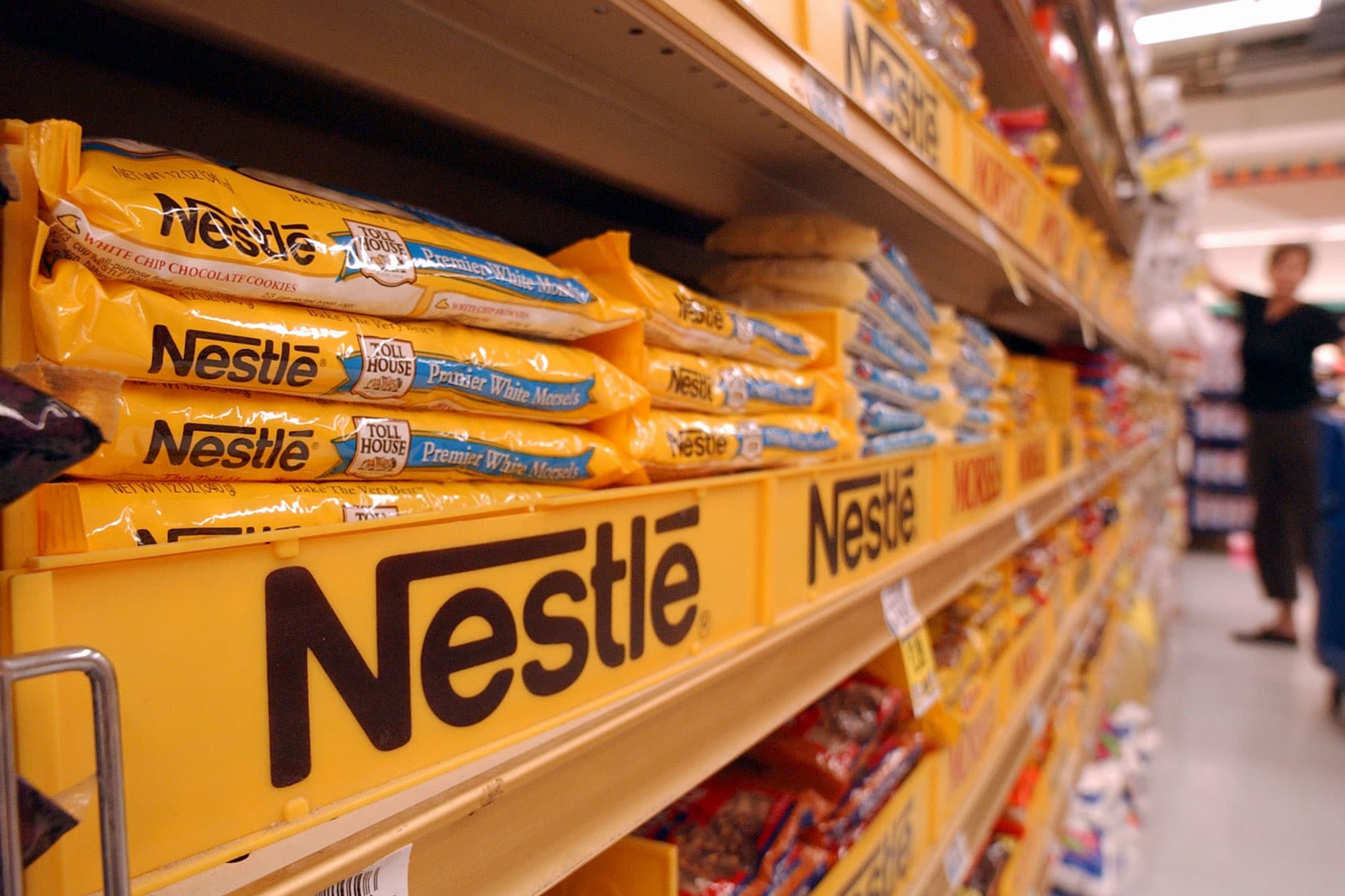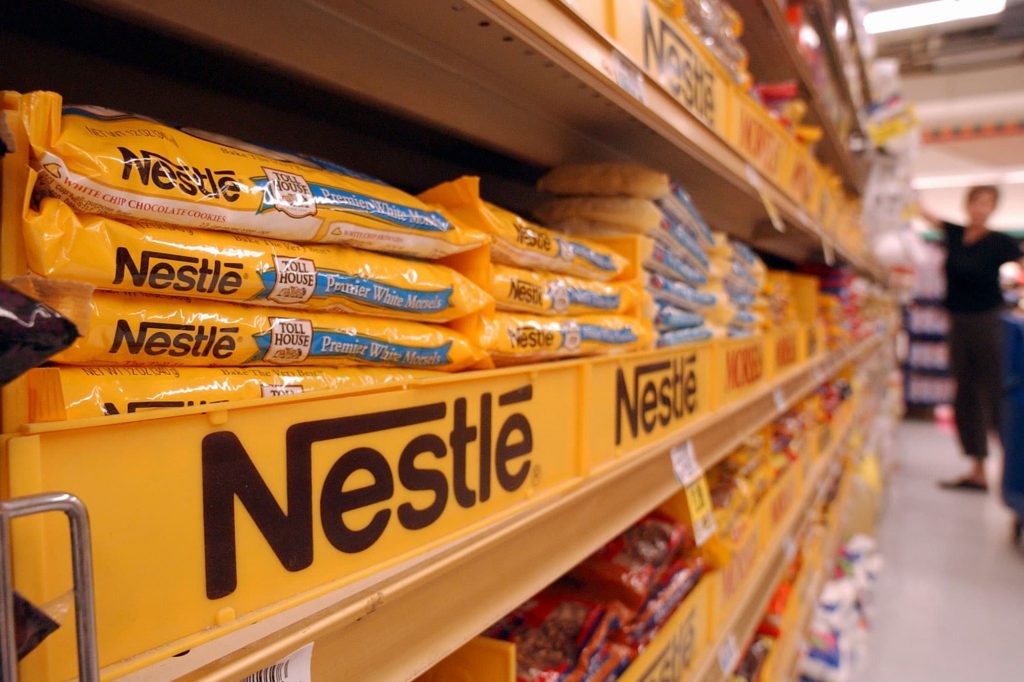 "With travel restrictions removed, we continued to see consumption acceleration, well supported by our demand generation activities and excellence in operational execution.
"This enabled us to fulfil our promise to deliver Good Food, Good Life through our wide range of products, strengthening communication and deepening our engagement with Malaysian consumers via relevant digital and on-the-ground activities," he said.
Aranols also emphasised the company's ramping up of sustainability efforts during the last quarter, reaffirming its commitment to long-term sustainable value creation.

"In addition, we eliminated single-use plastic shrink wrap for our MILO UHT 125ml products, replacing it with 100% sustainably sourced recyclable paper, and are working to extend this innovation to the rest of our UHT range," he said.
He said Nestle continues to accelerate its ESG agenda, which includes such initiative as its collection and recycling programme under its voluntary Extended Producer Responsibility (EPR) initiatives.
"We are on track to achieve our target of collecting 6,000 tonnes of post-consumer packaging by end-2022, of which 3,000 tonnes will be plastics.